Be present. Be purposeful. Be mindful. Make a commitment to reconnect to yourself and discover ways to create a life in balance.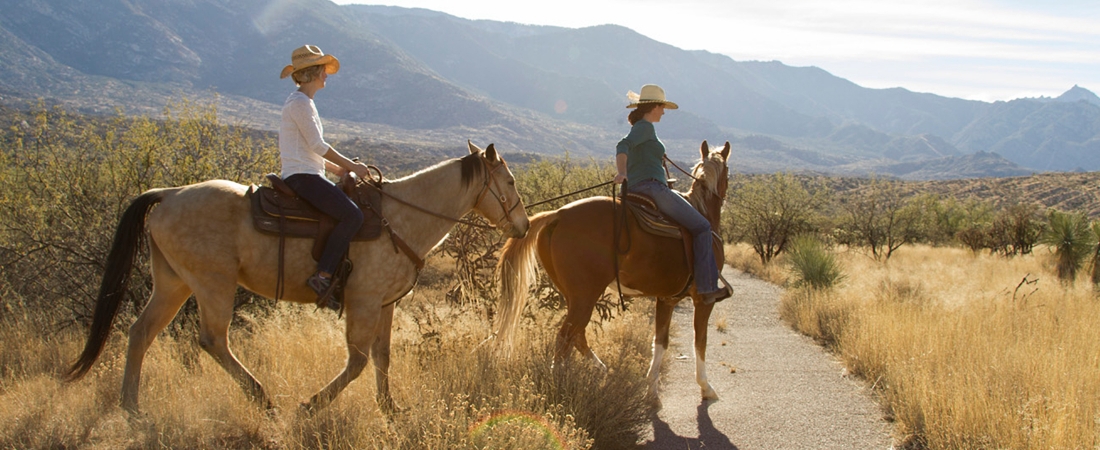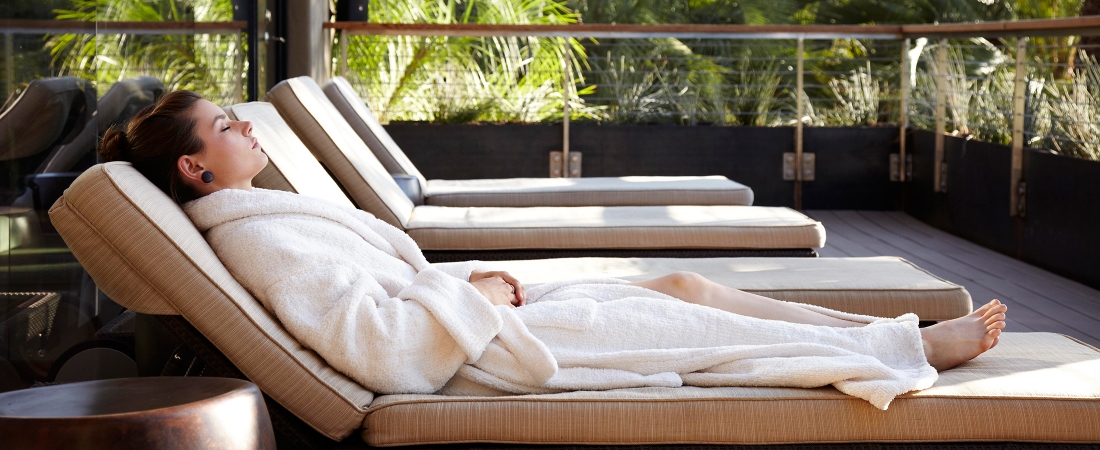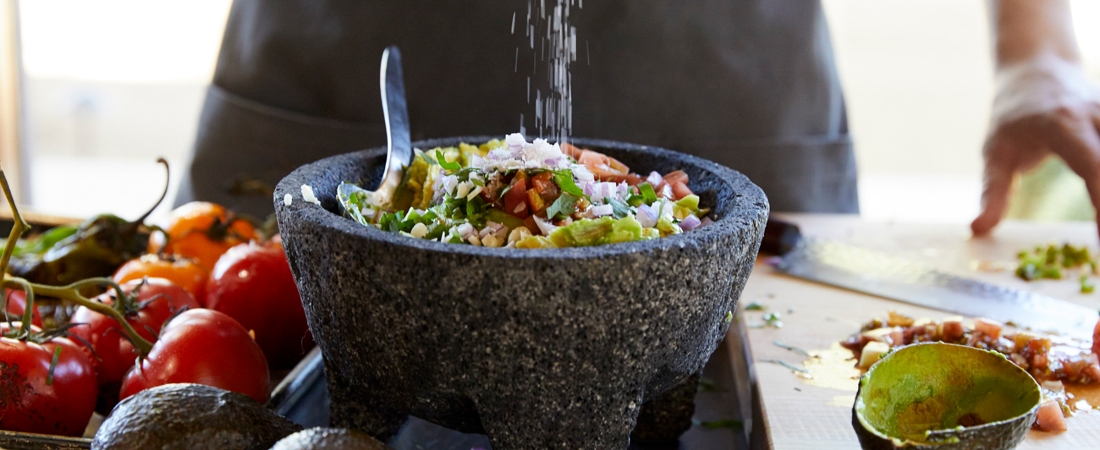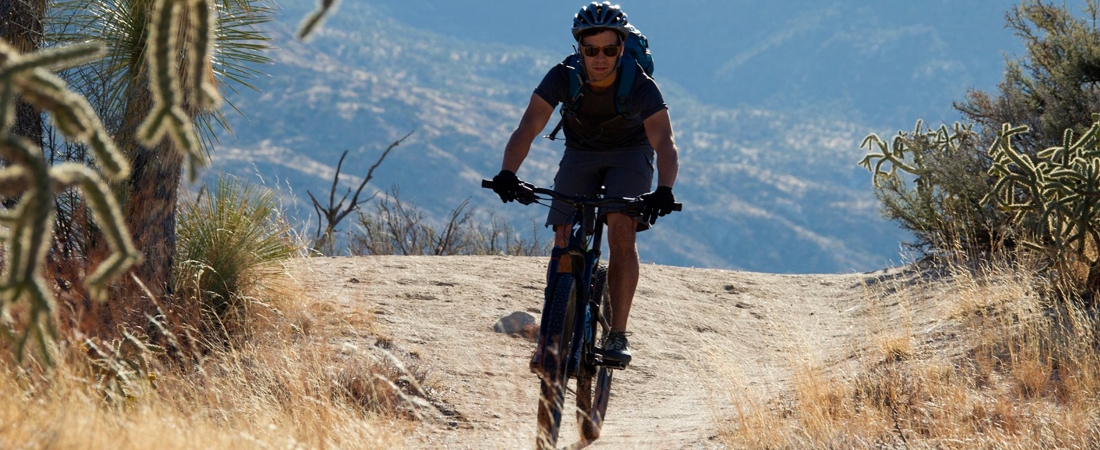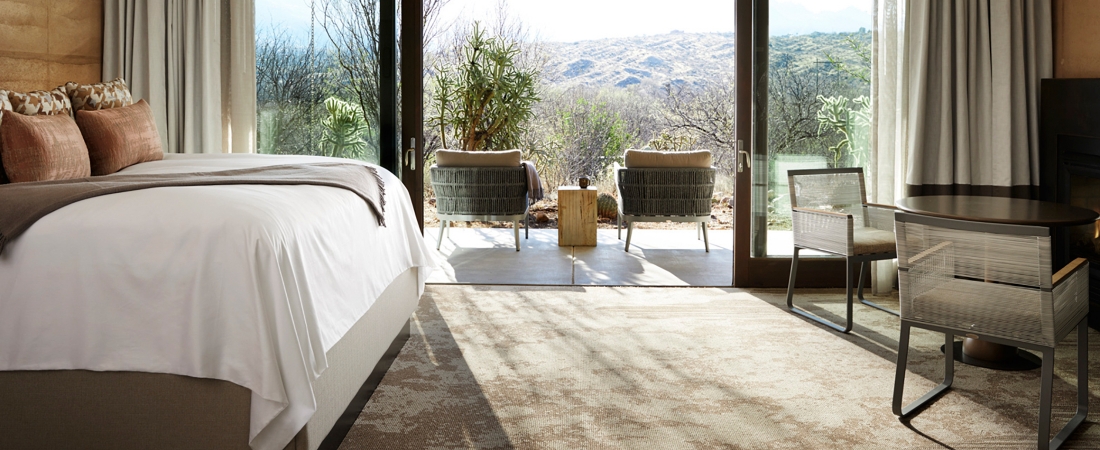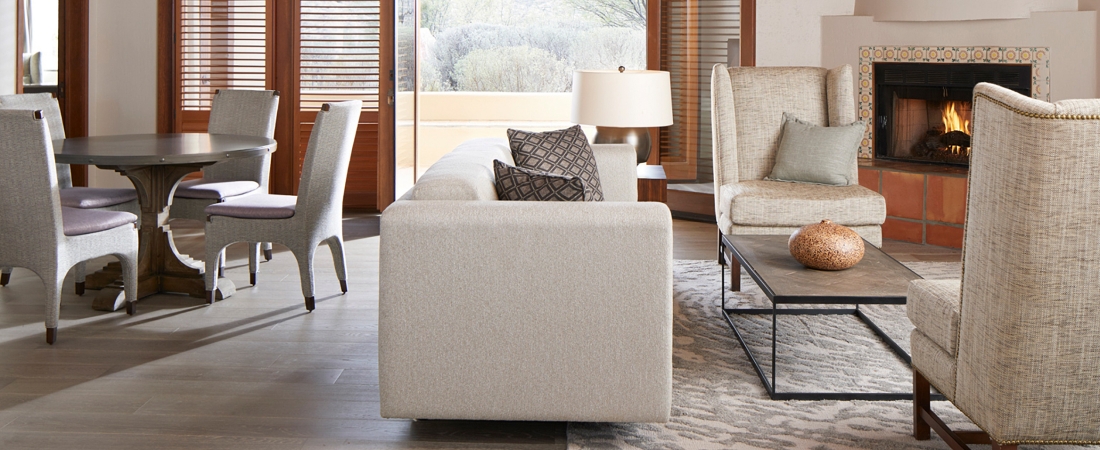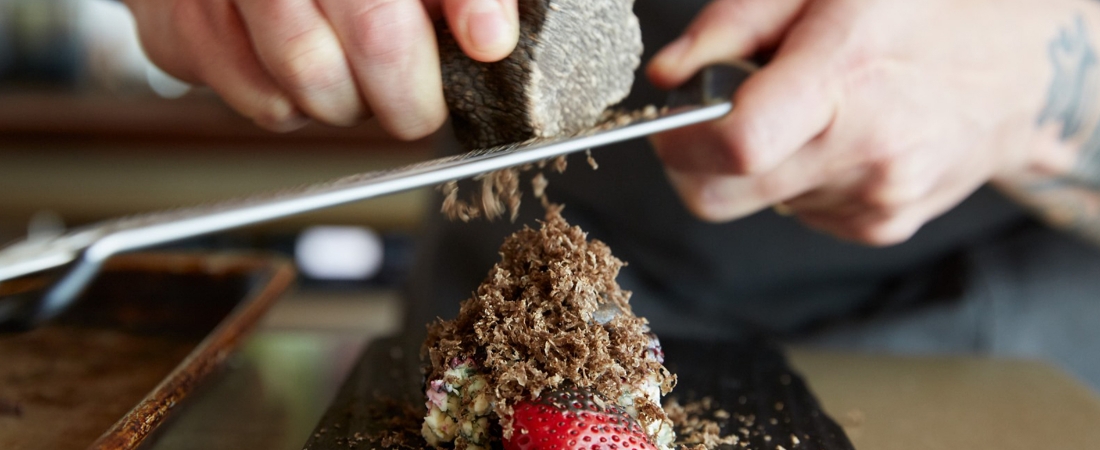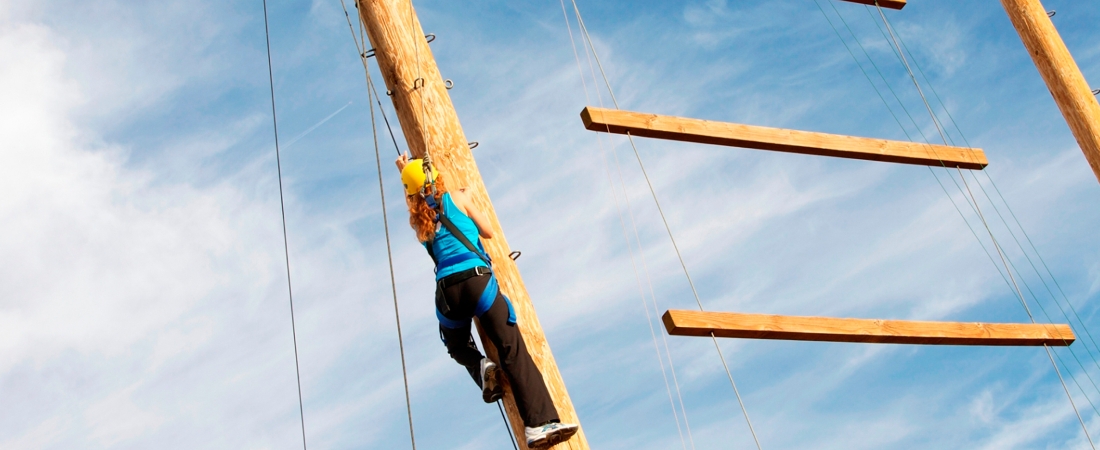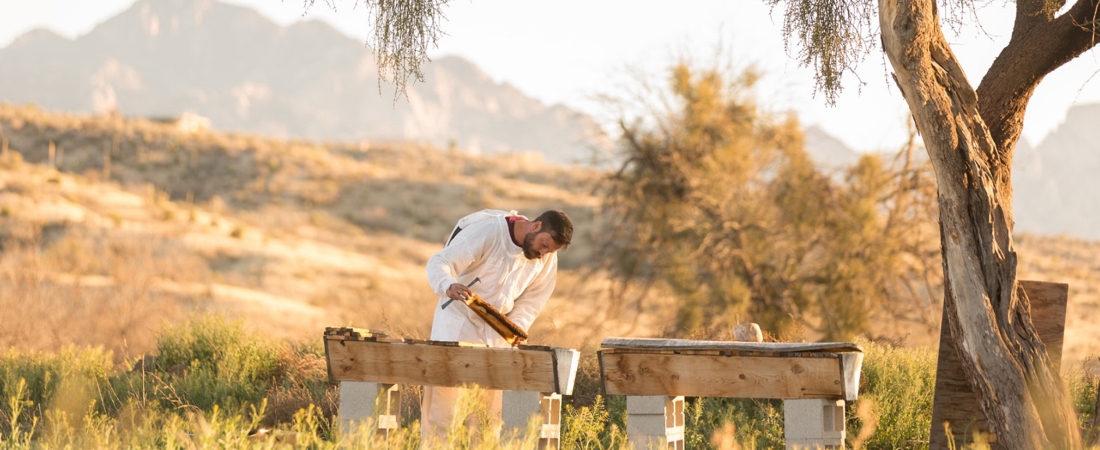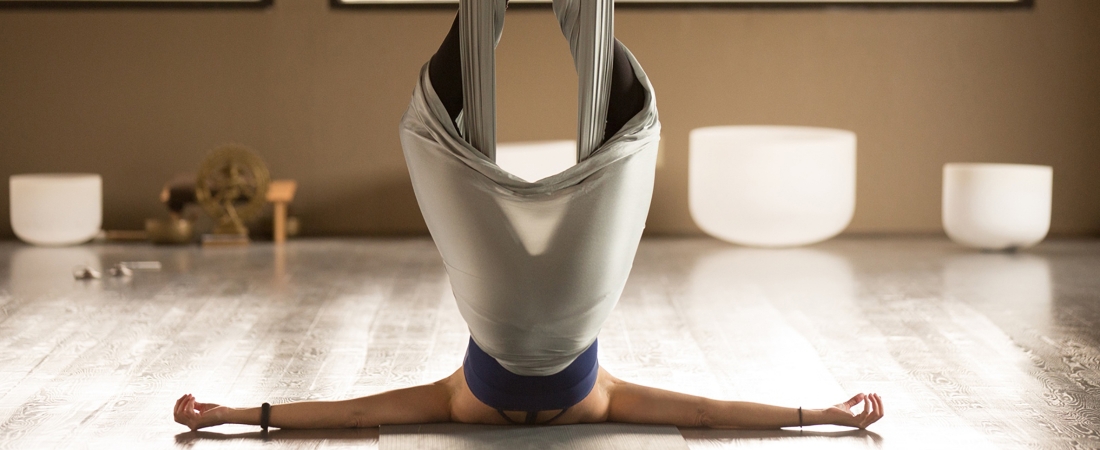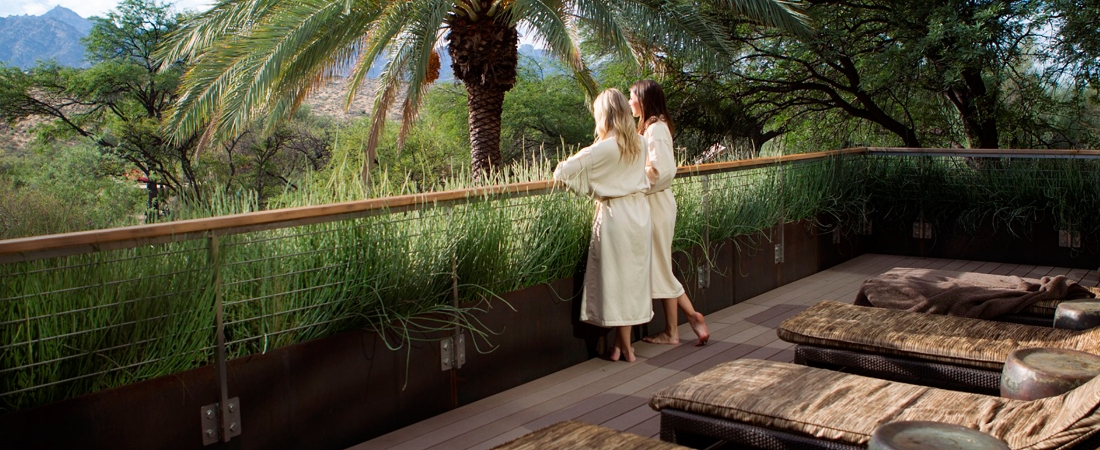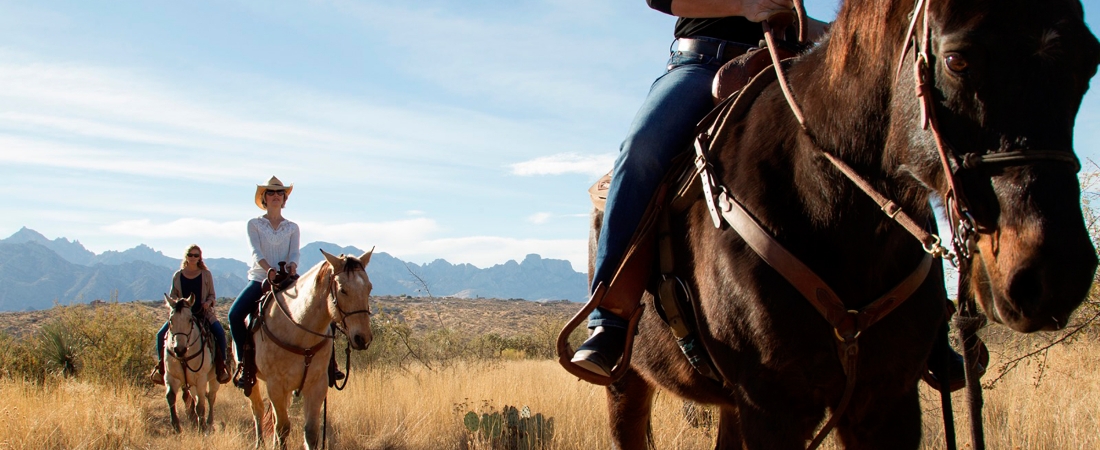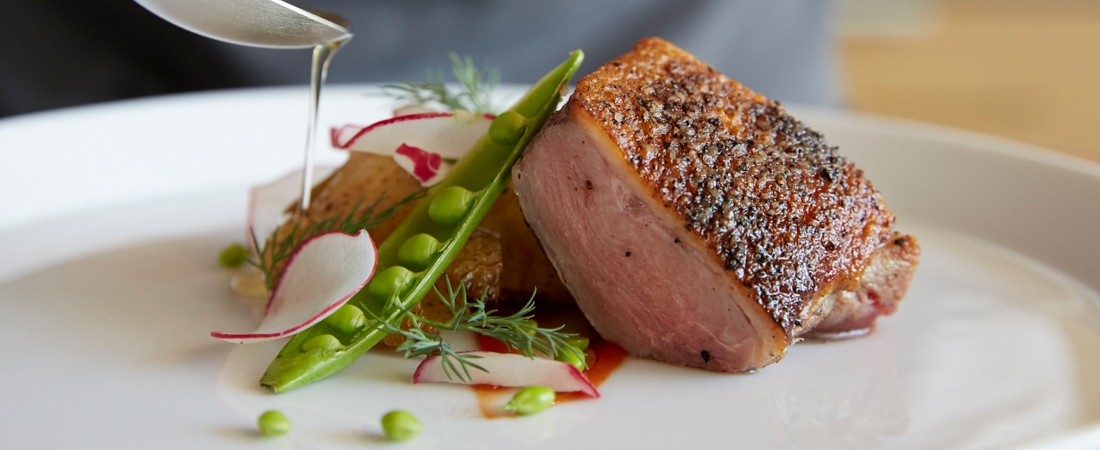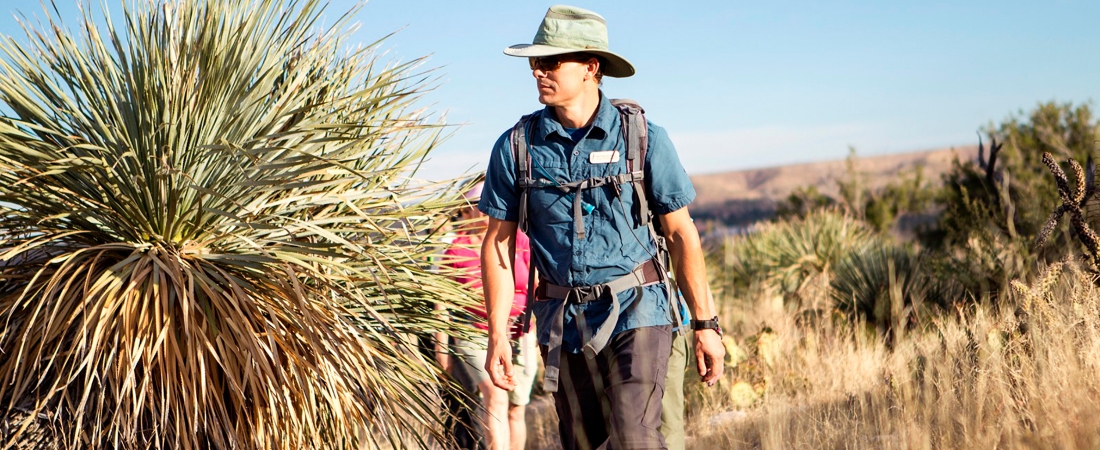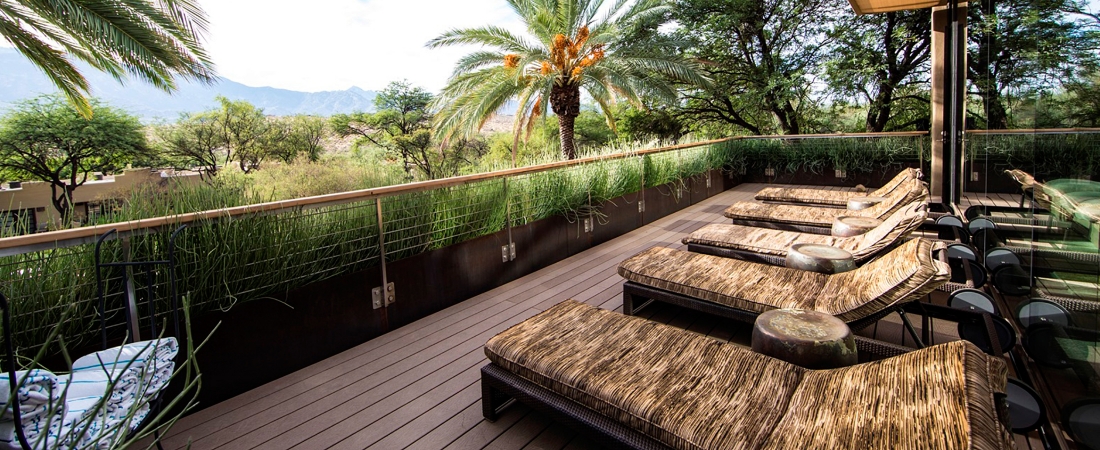 "You won't find you anywhere else."
In a world of "go, go, go" Miraval is your "stop." With the guidance of an exceptional staff, learn to appreciate the opportunity to be present in every moment. Experience how having compassion for yourself can transform your overall well-being.
The choice is always yours: outdoor adventure, equine experience, honey tasting, or a luxurious spa treatment at The Life in Balance Spa. Unplug. Be present.