About Us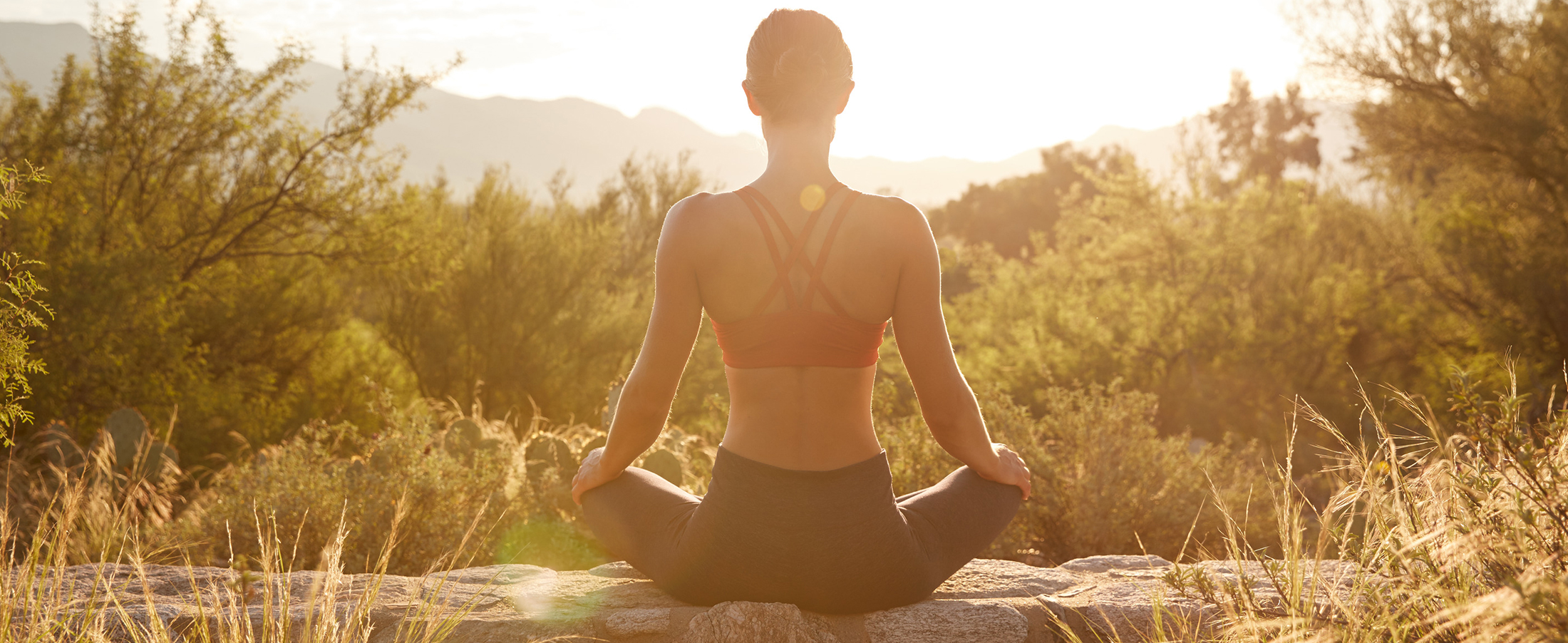 The Spa Connection is honored to be celebrating over 40 years of connecting guests to life-enhancing vacations. Upon her return from her first visit to a health spa in 1975, Nona Feiner was determined to connect others to this feeling of "climbing into a cocoon." A true visionary of her time, Nona turned her dreams and intentions into reality, and The Spa Connection was born in 1977. Nona's daughter Lori continues her mother's dream.
The mission of The Spa Connection has never wavered from Nona's original vision of connecting guests with a variety of quality destination spa choices at the best possible values. We continue to be recognized as industry leaders for our expertise in connecting our clients to the ideal Destination Health Spa.
Why do we believe in spa vacations? A Destination Health Spa Vacation is something we view as essential in life. No other experience offers more to care for the mind, body, and spirit than a Destination Health Spa. As seasons change, so do one's needs. Whether you are seeking to relax and renew, to ignite a passion in life, or support in dealing with life's many changing roads, a trip to a Destination Health Spa is your answer.
It is through our exceptional partnerships that we are able to connect our guests to wonderful Destination Spa Vacations. We truly love what we do and we enjoy sharing that passion with each and every guest.
When you work with The Spa Connection, you receive the following benefits:
We personalize and customize your spa vacation to fit your needs and budget
We offer discount rates and/or bonus offers on all reservations made through The Spa Connection
We are committed to finding you the best value for your stay at the time of your request
The Spa Connection is a team of experts who have experienced each of the spas that we represent in order to help you choose your ideal spa vacation