Opening Fall 2018 – Life in Balance.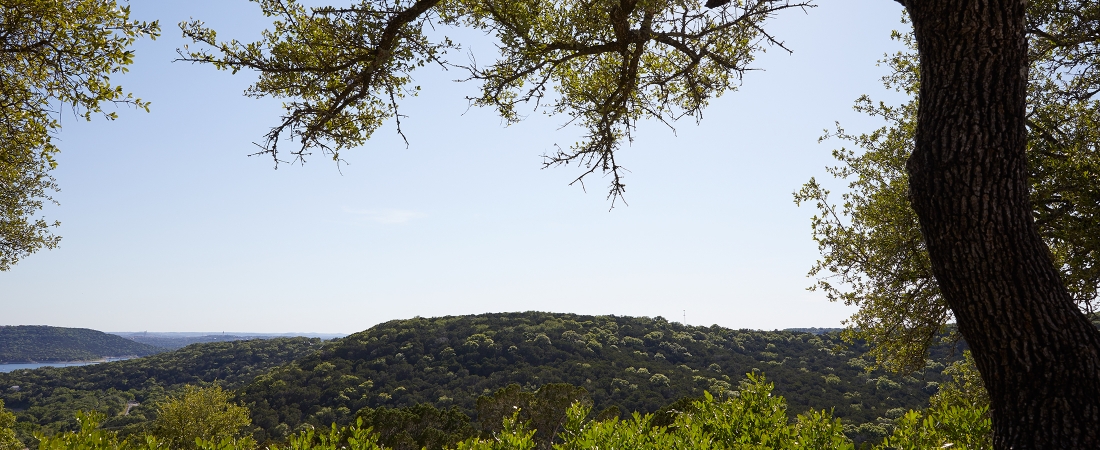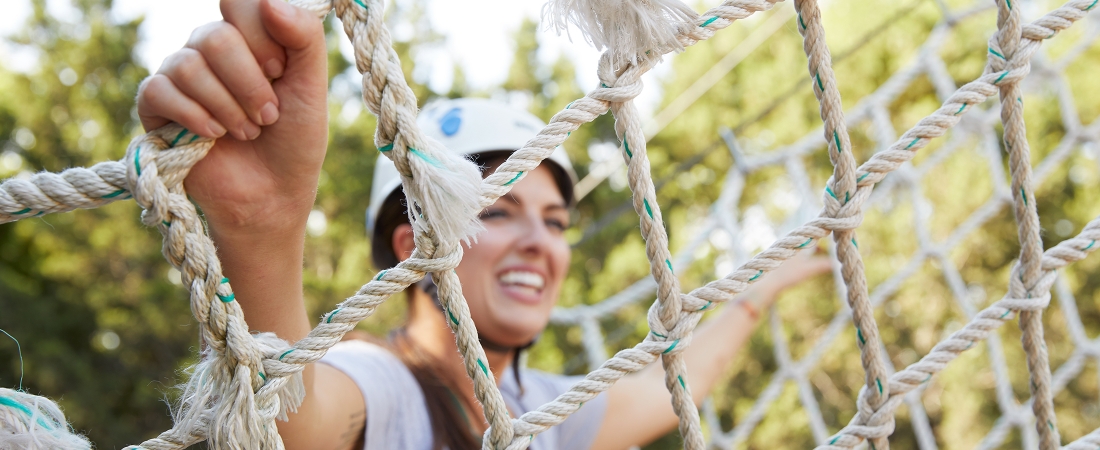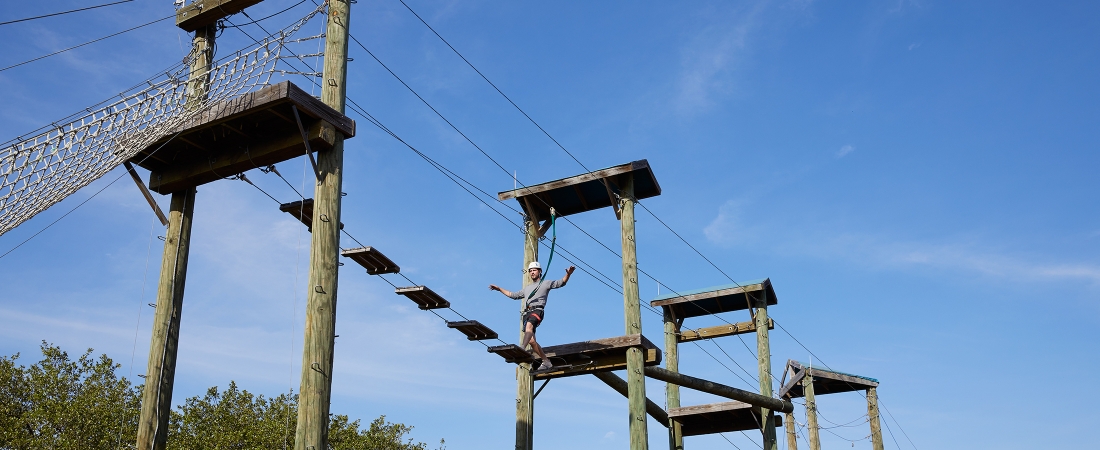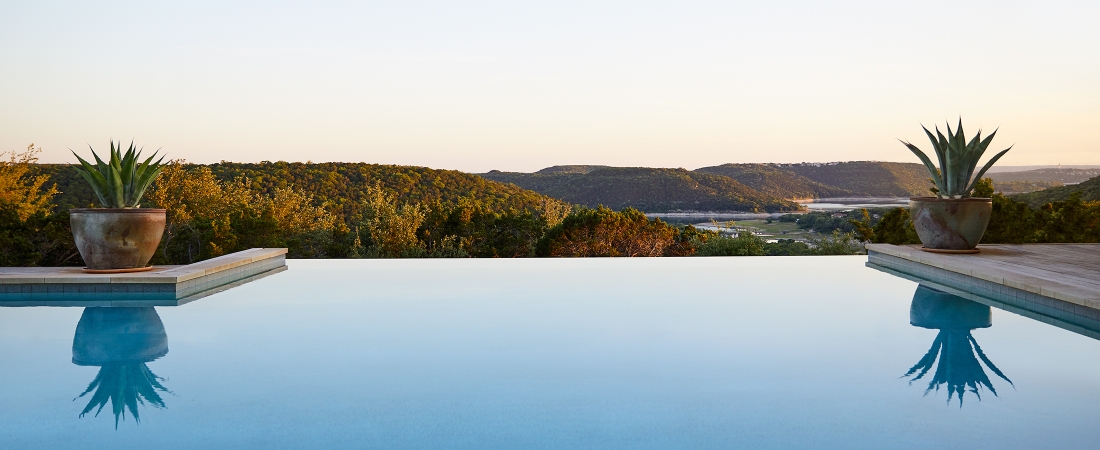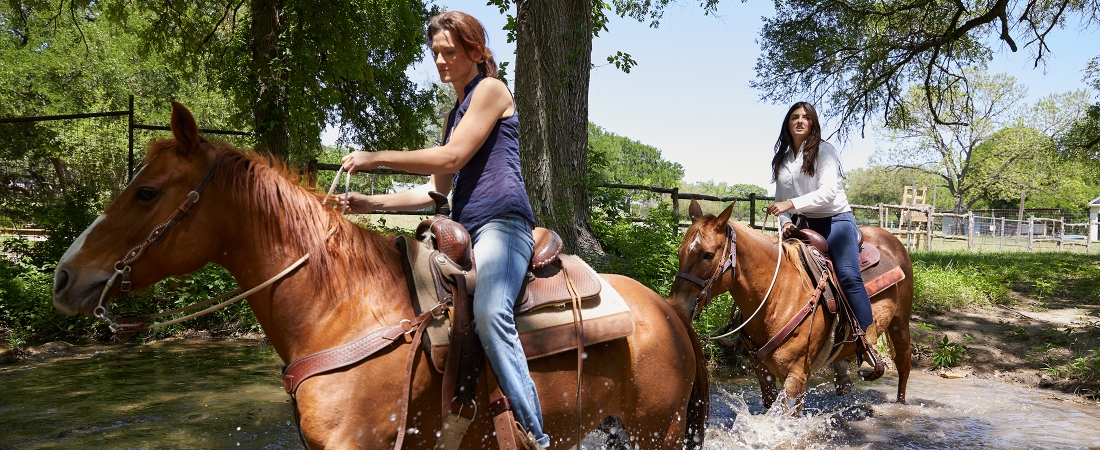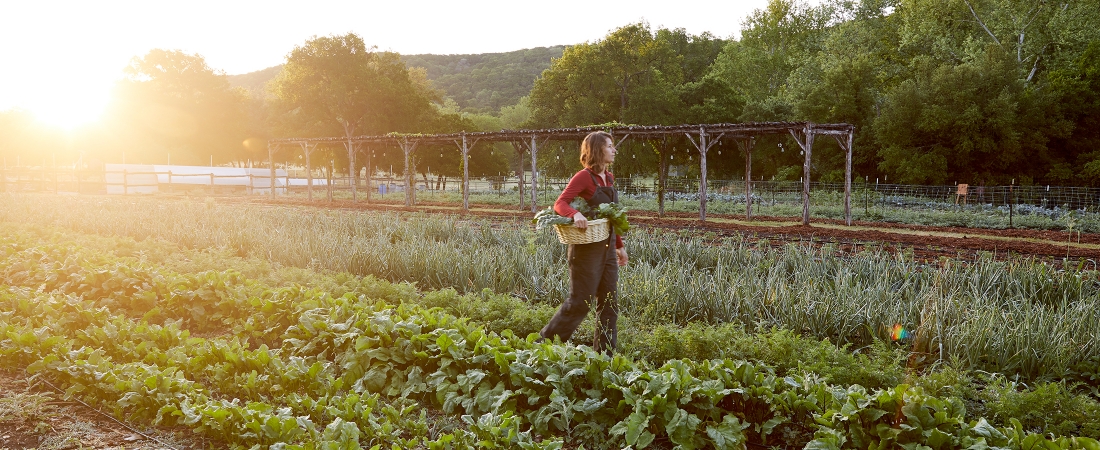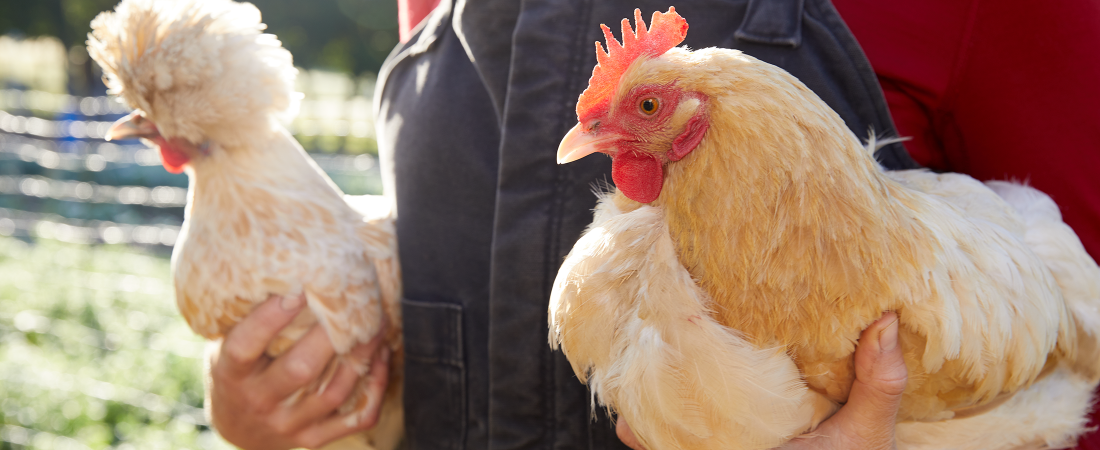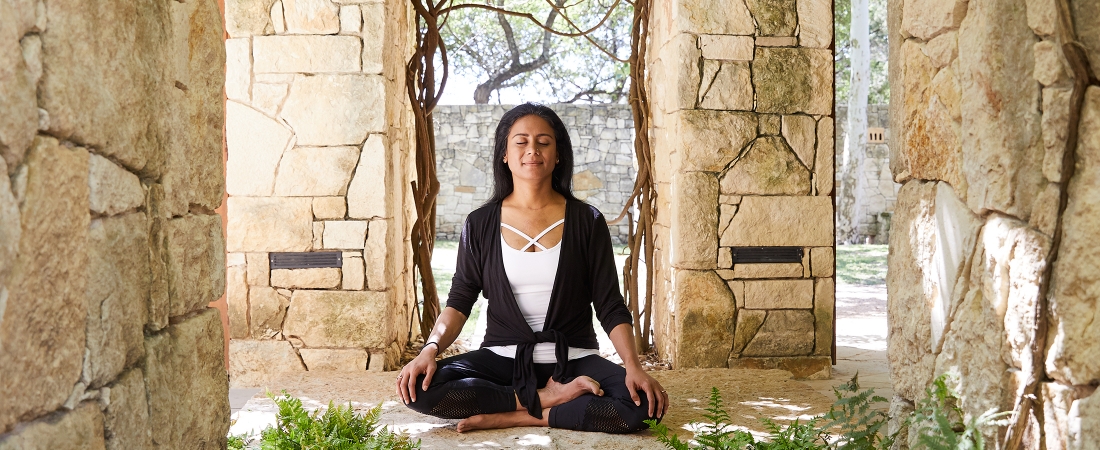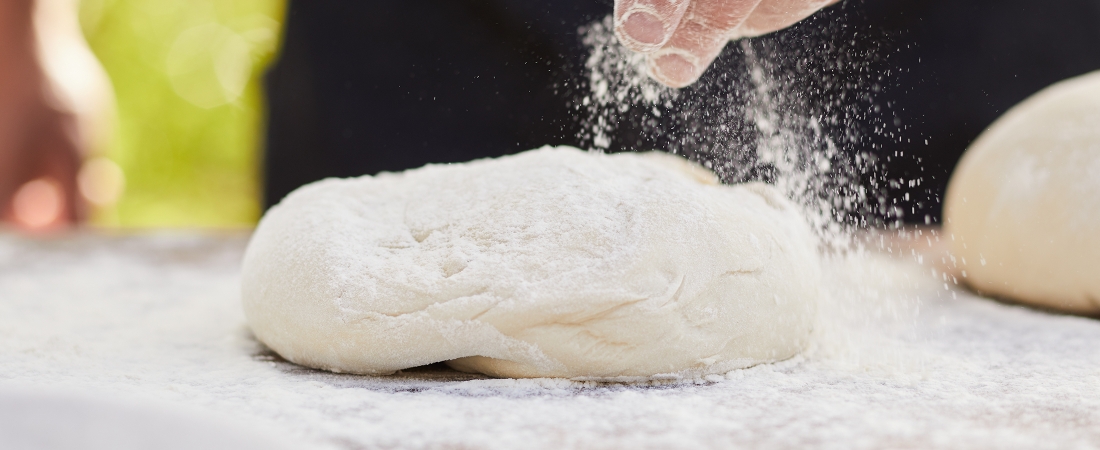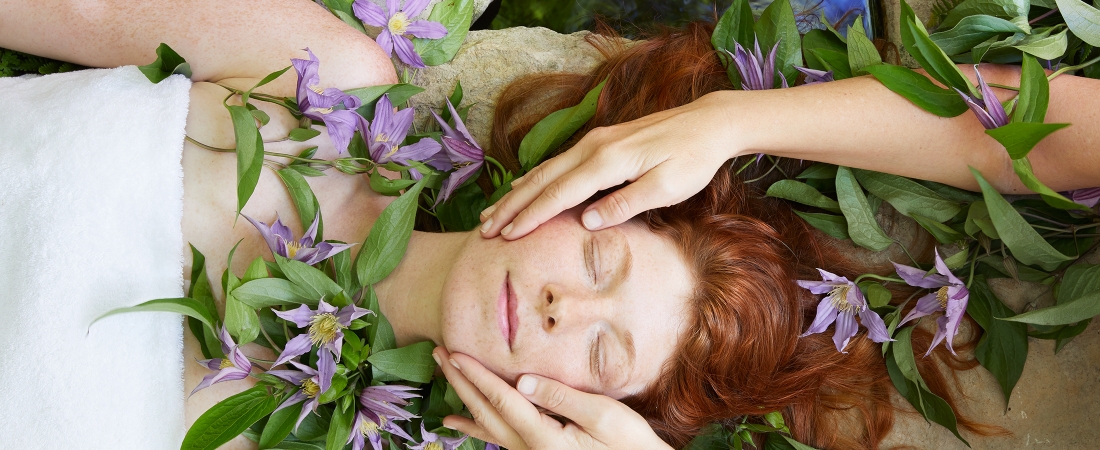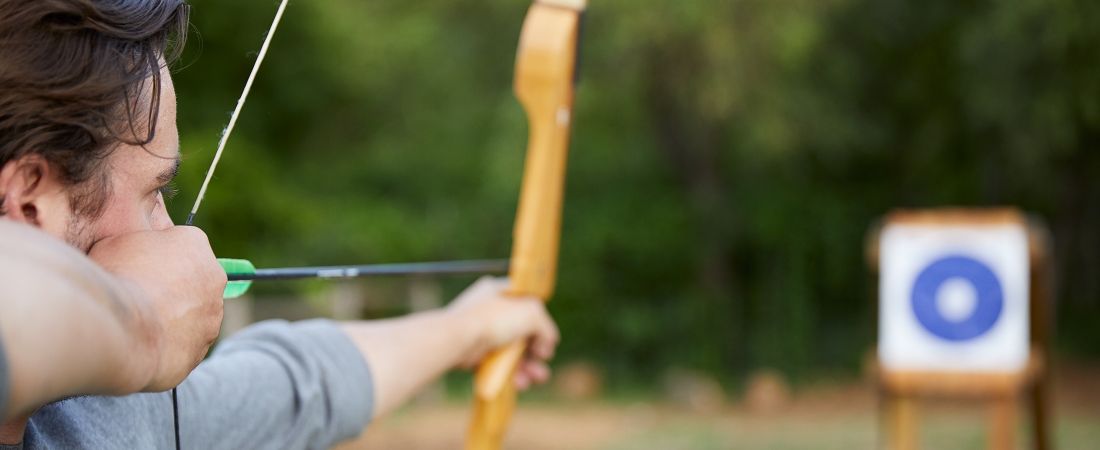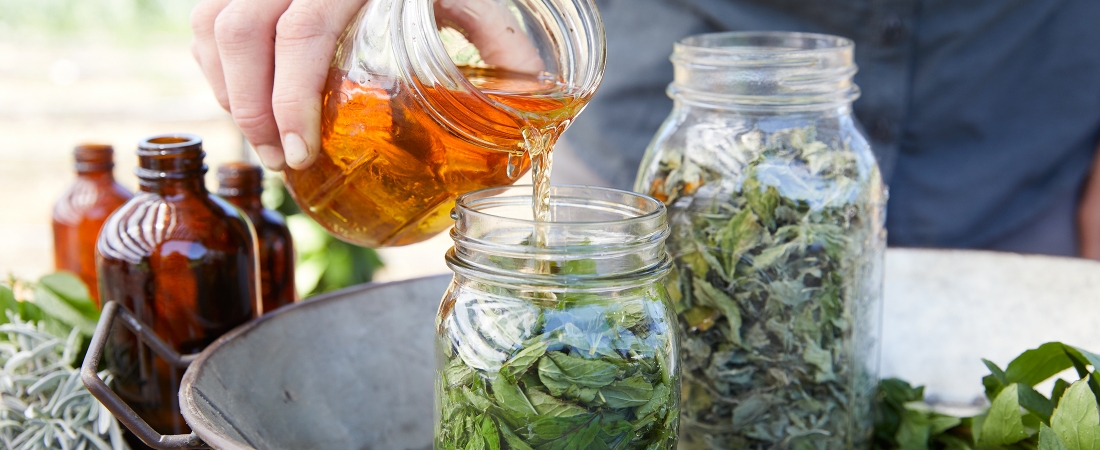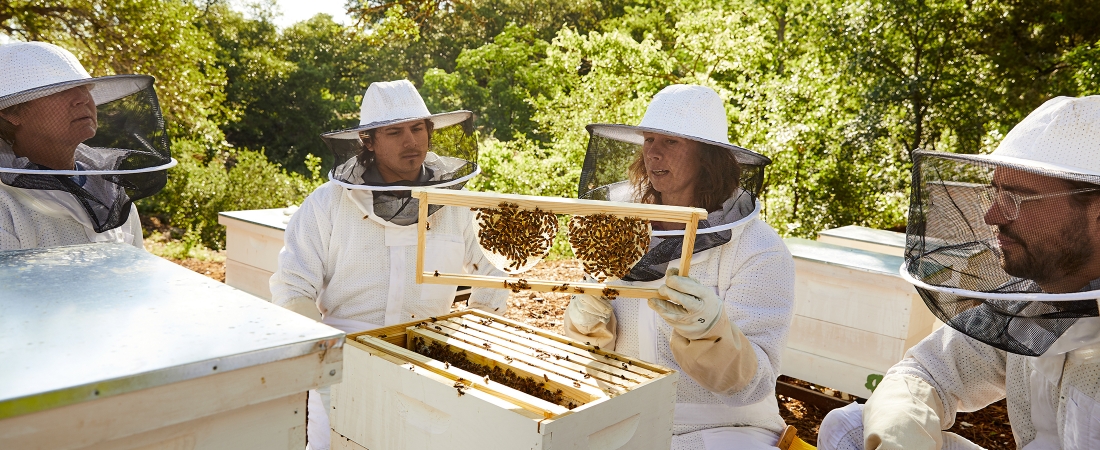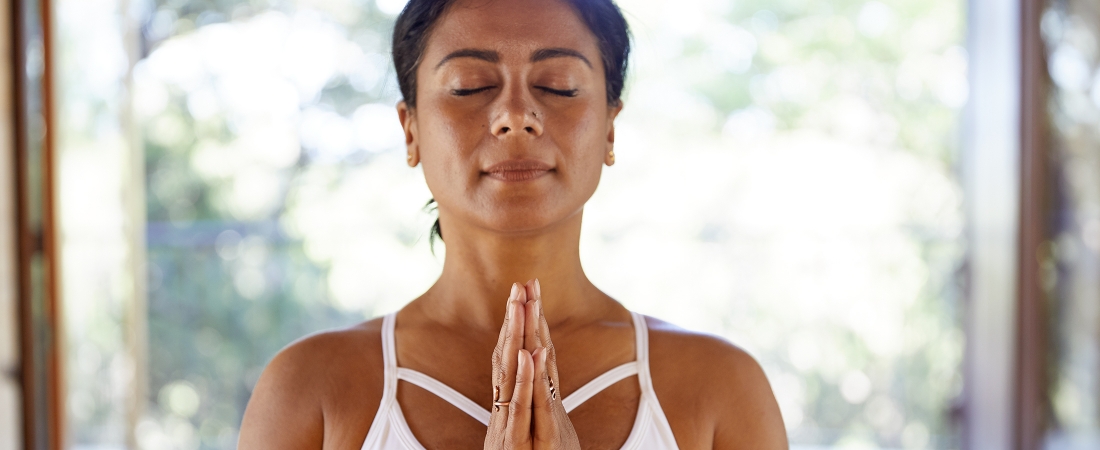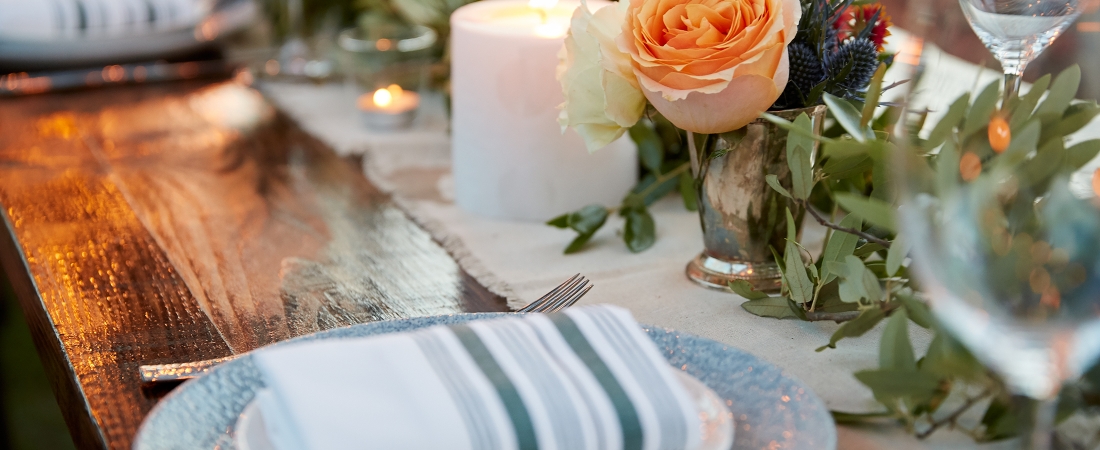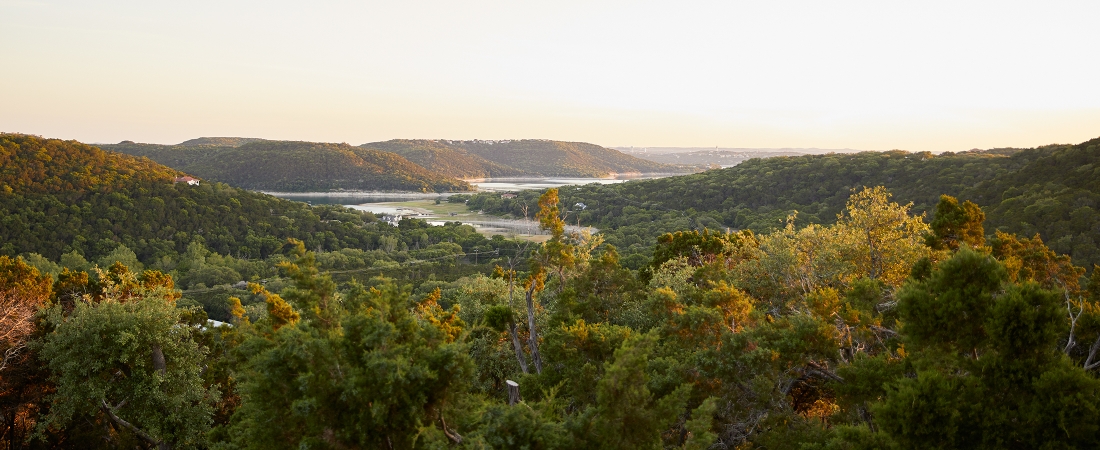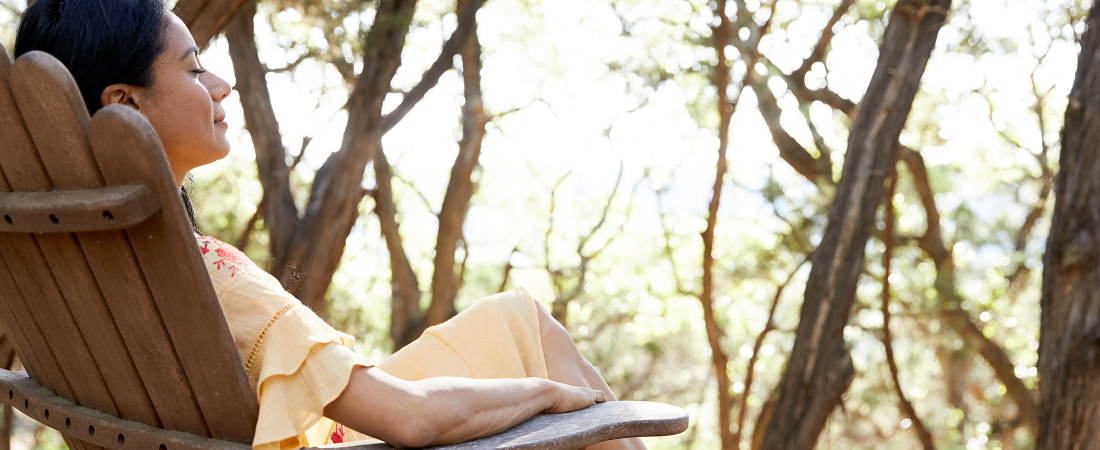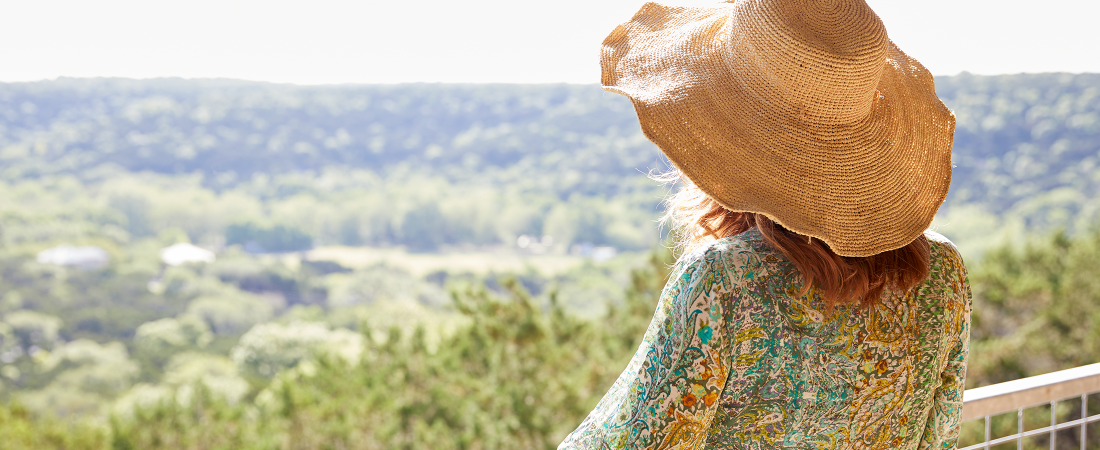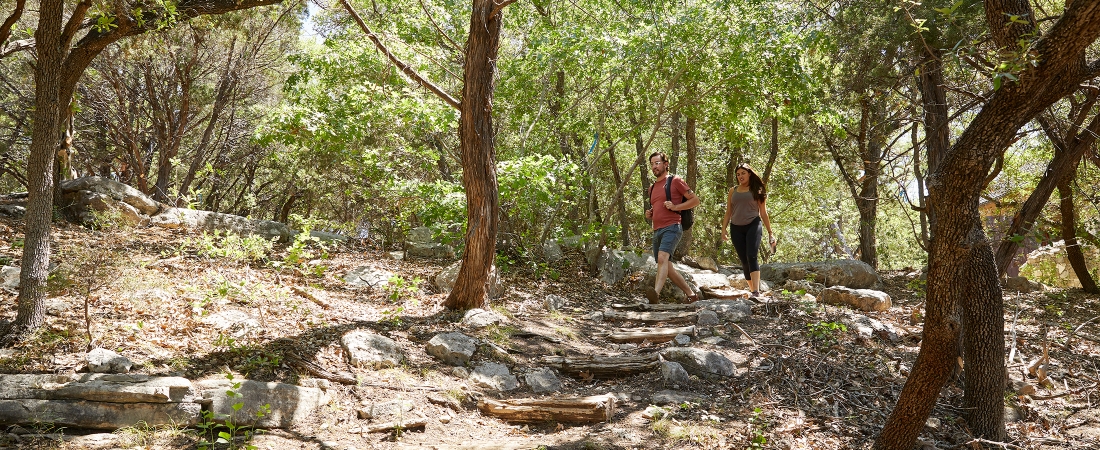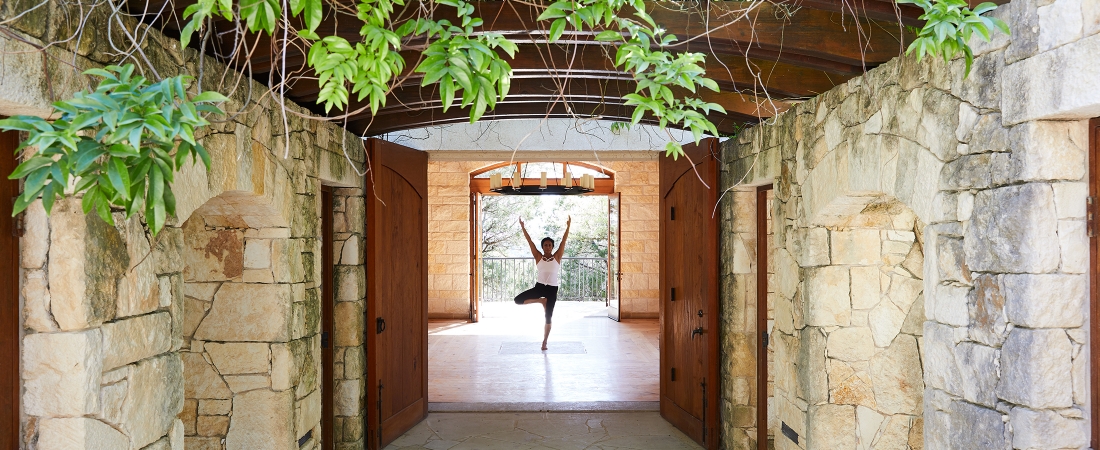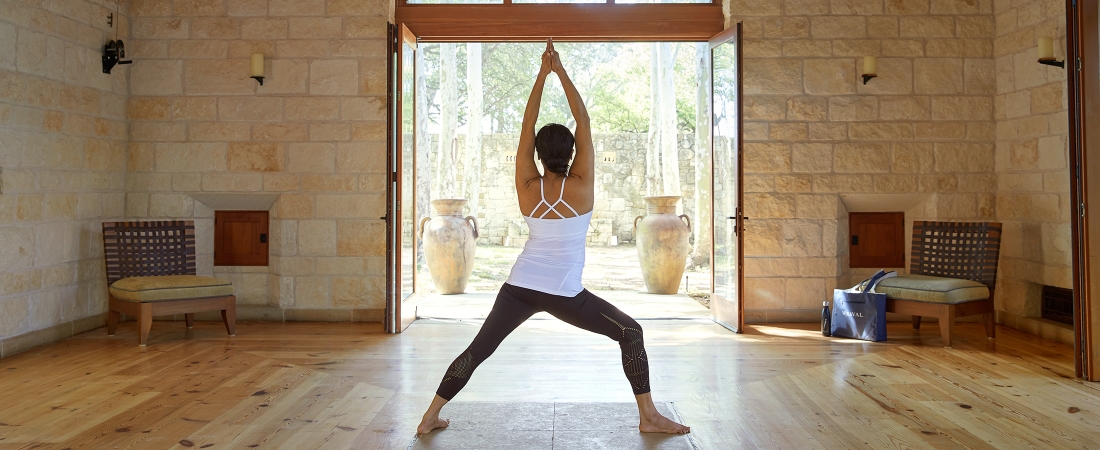 "Experience everything you love about Miraval in a new spectacular setting."
Miraval Resorts has brought their unparalleled spa experience to Austin, Texas. Whether you are planning a girl's grip filled with decadent spa services, time away alone to reflect and relax, or a romantic and adventurous getaway, Miraval Austin offers all of the signature experiences you have come to love. Find your life in balance at this incredible resort.