Unplug. Explore. Reflect. The possibilities are endless. The desert is calling.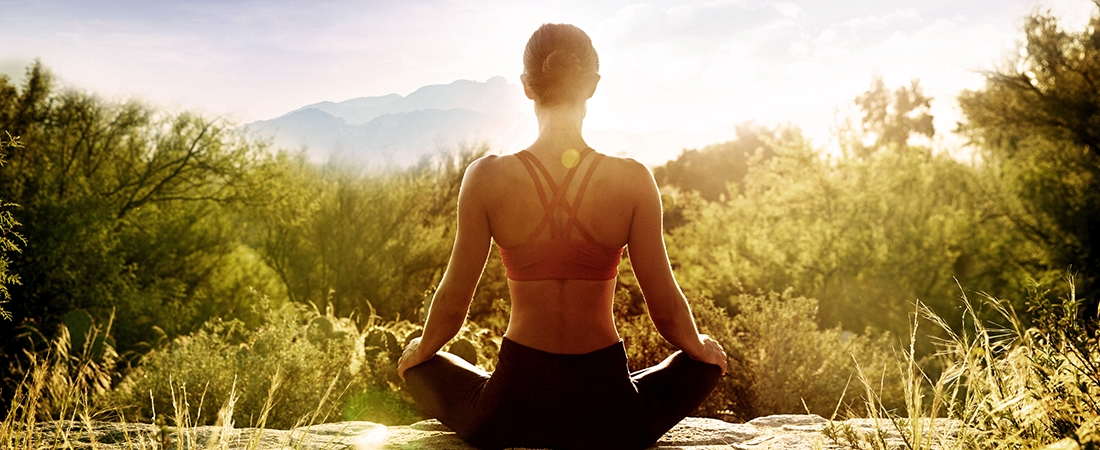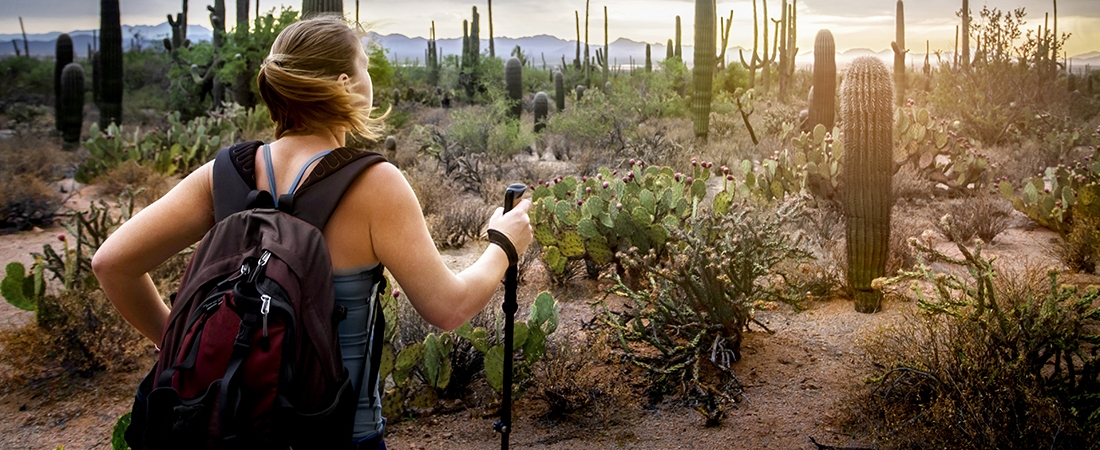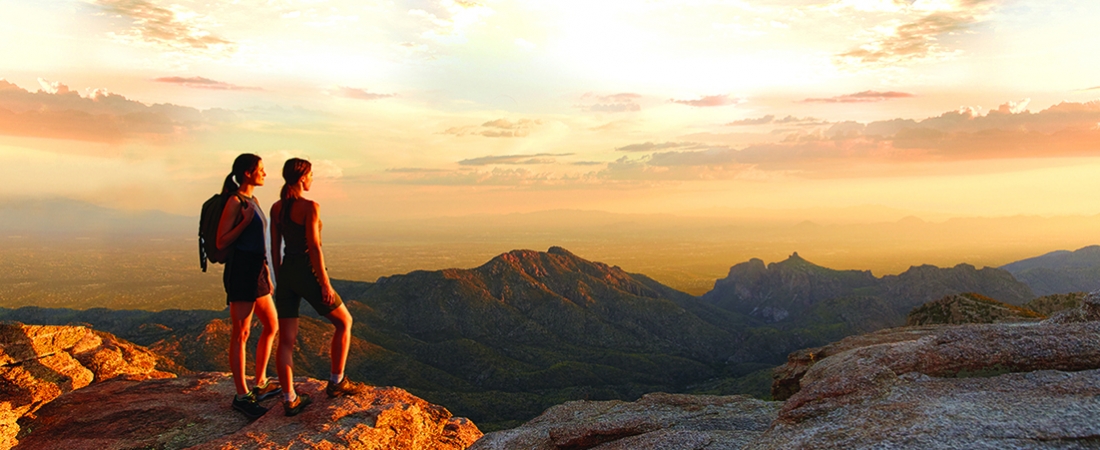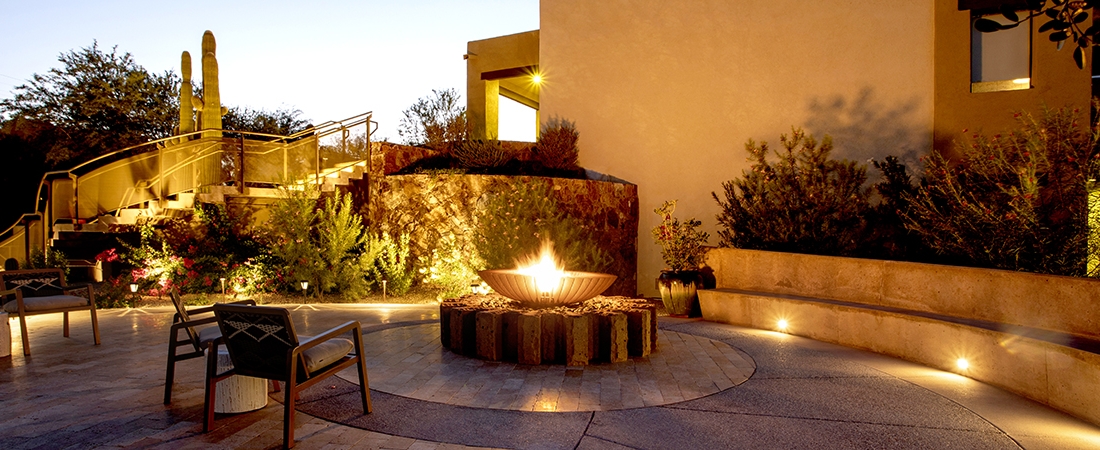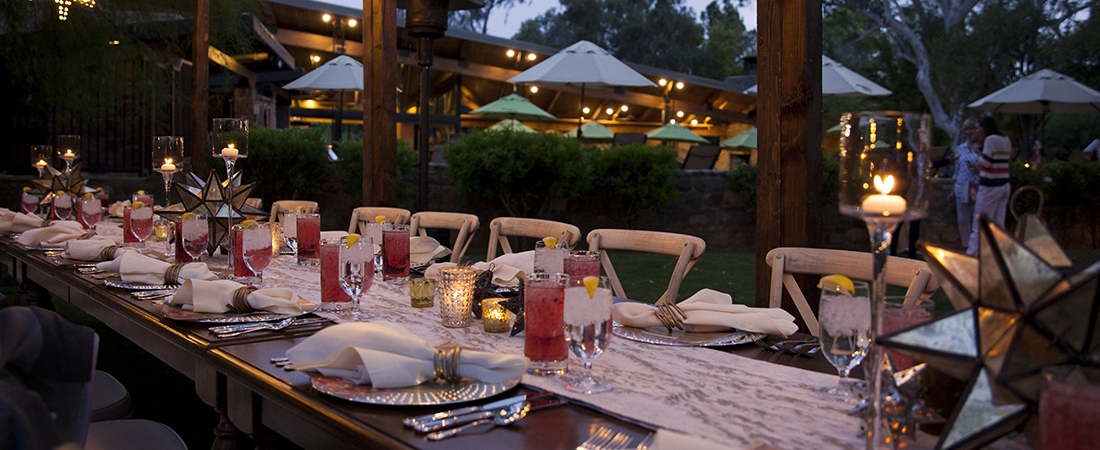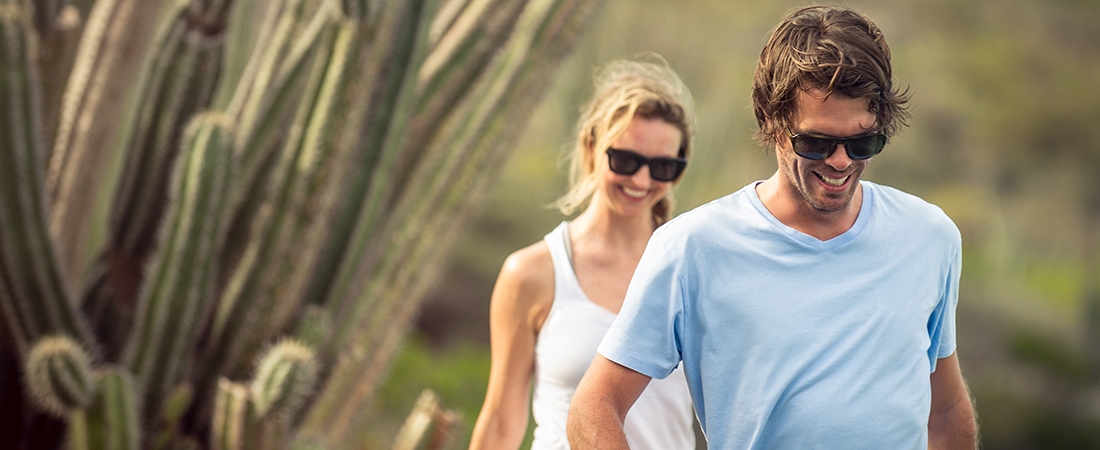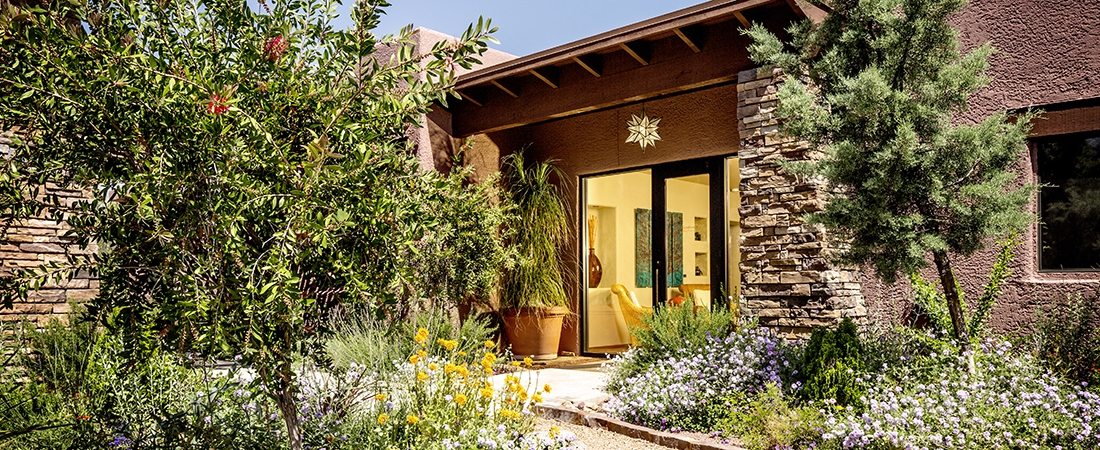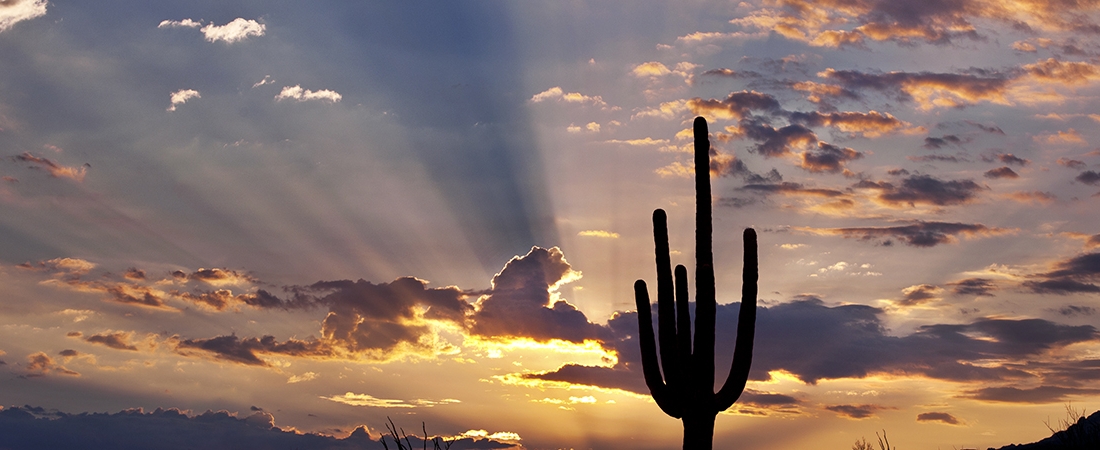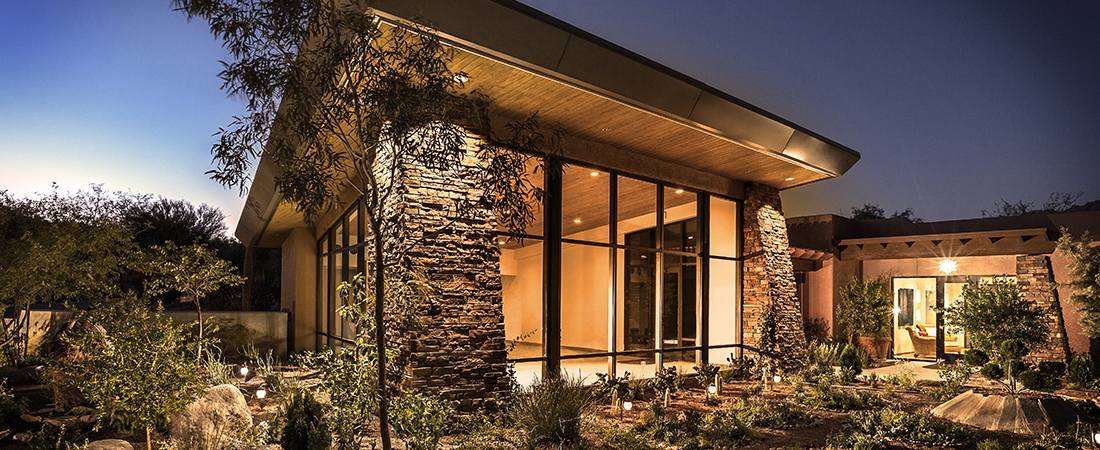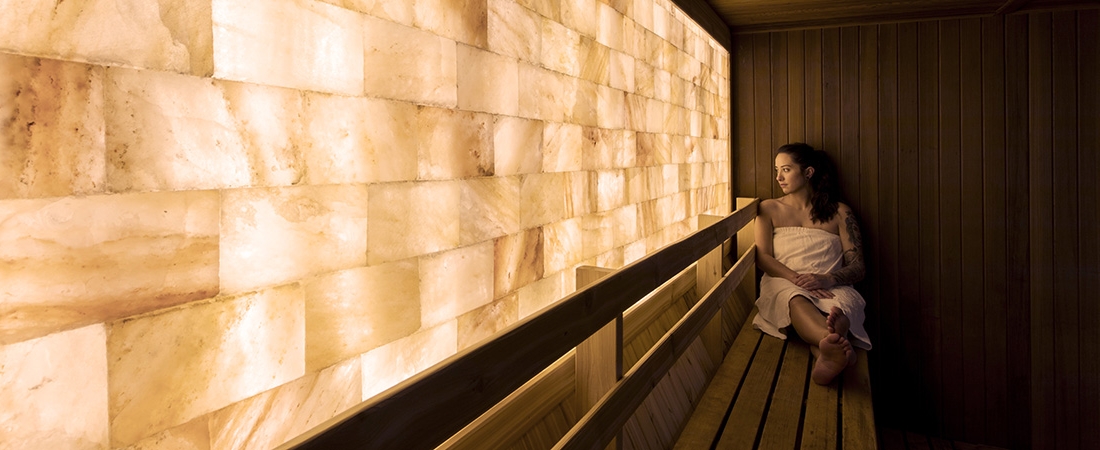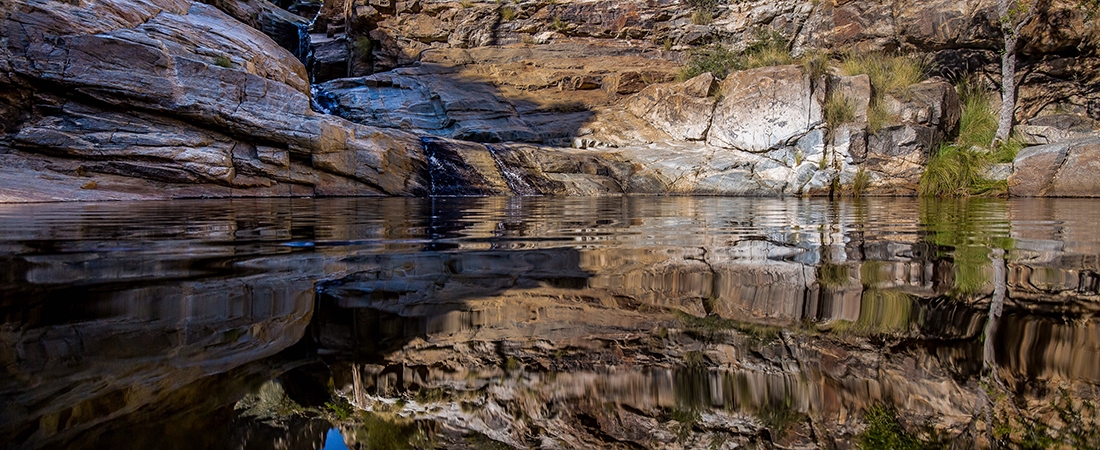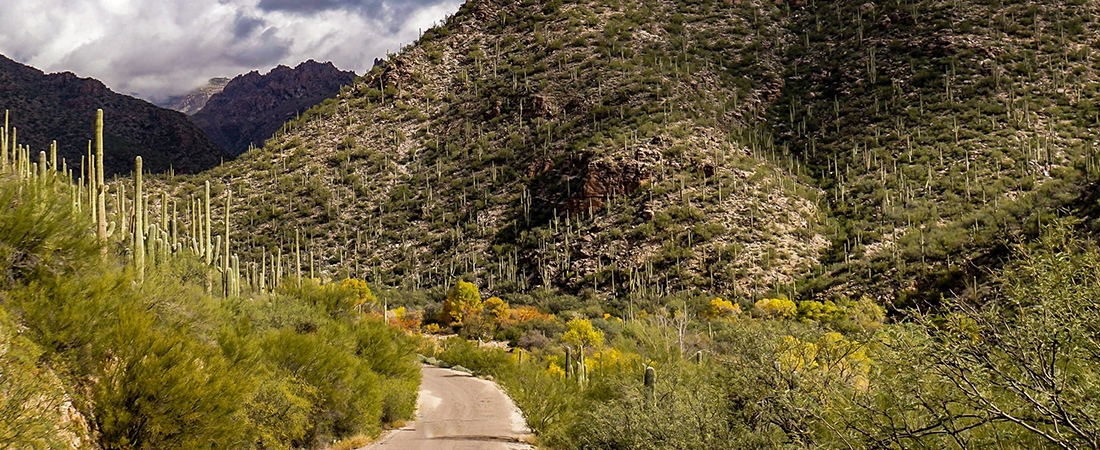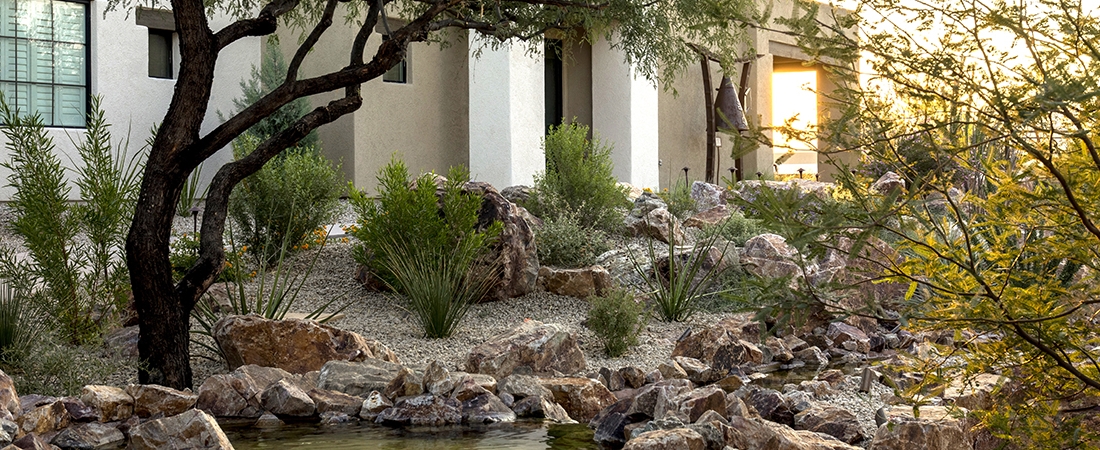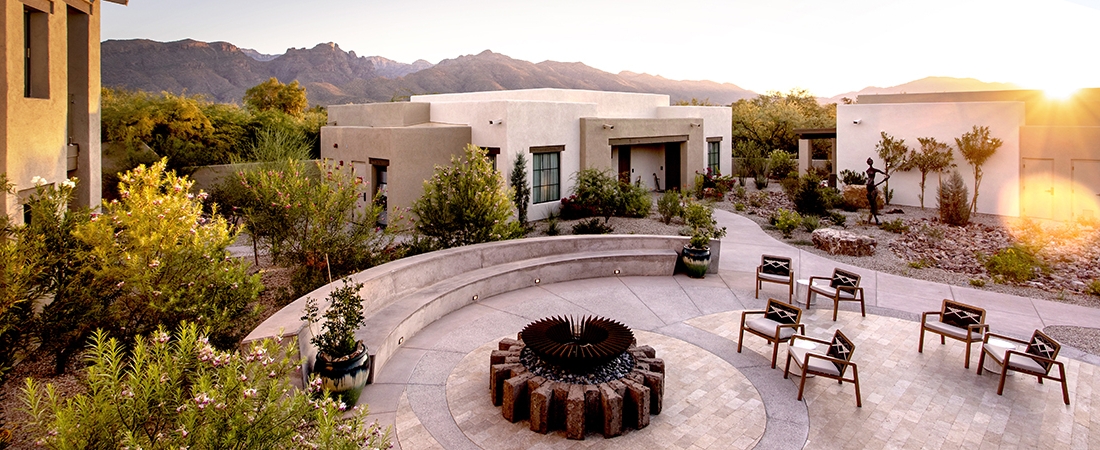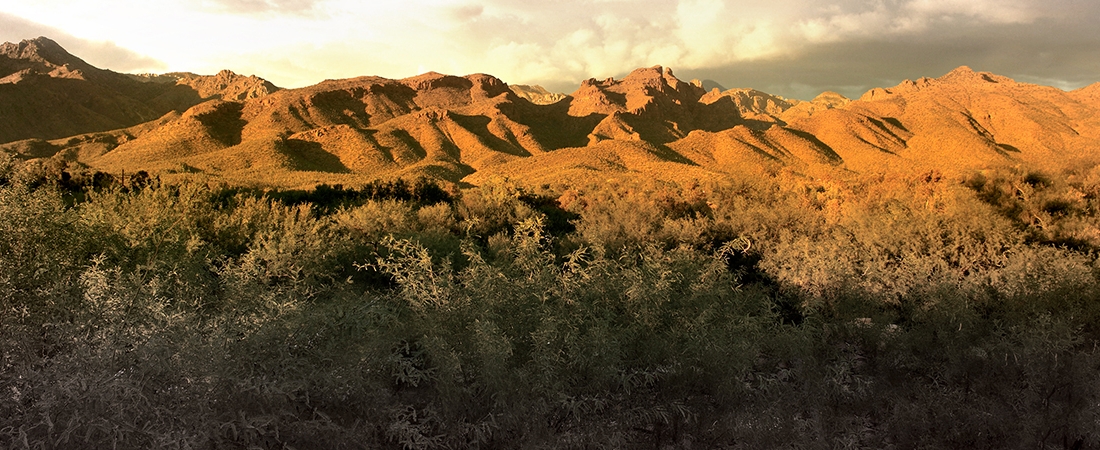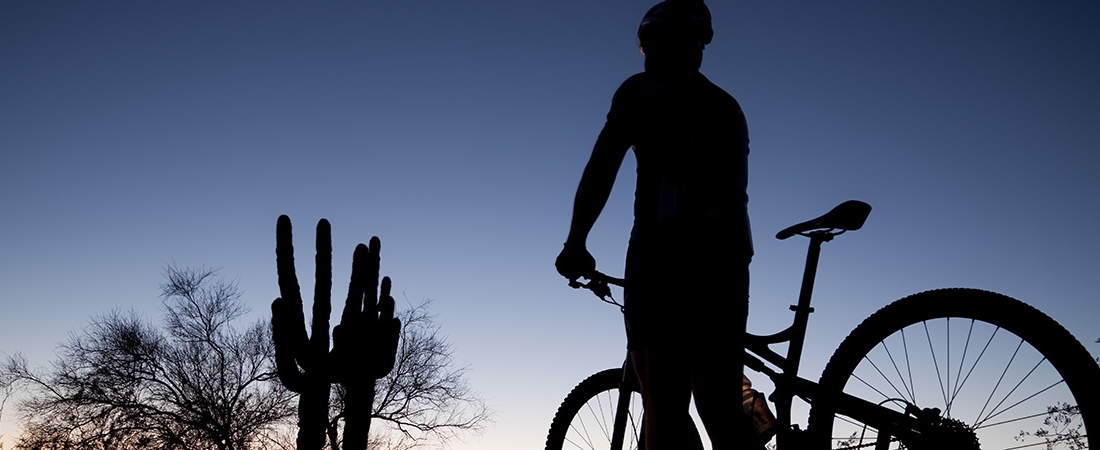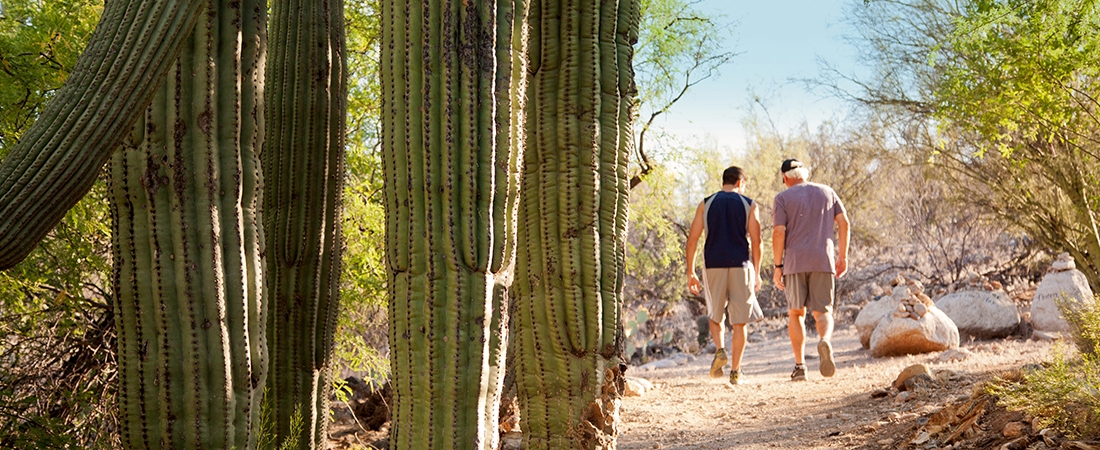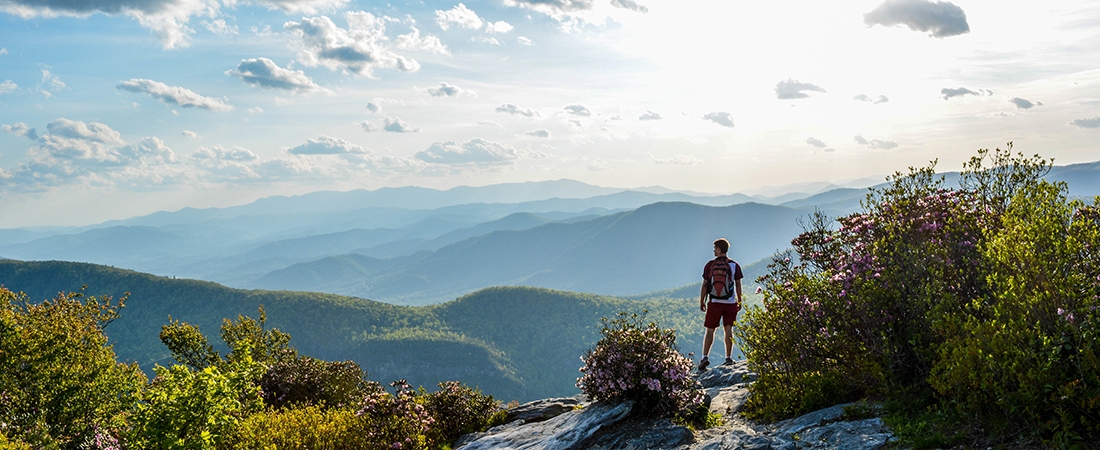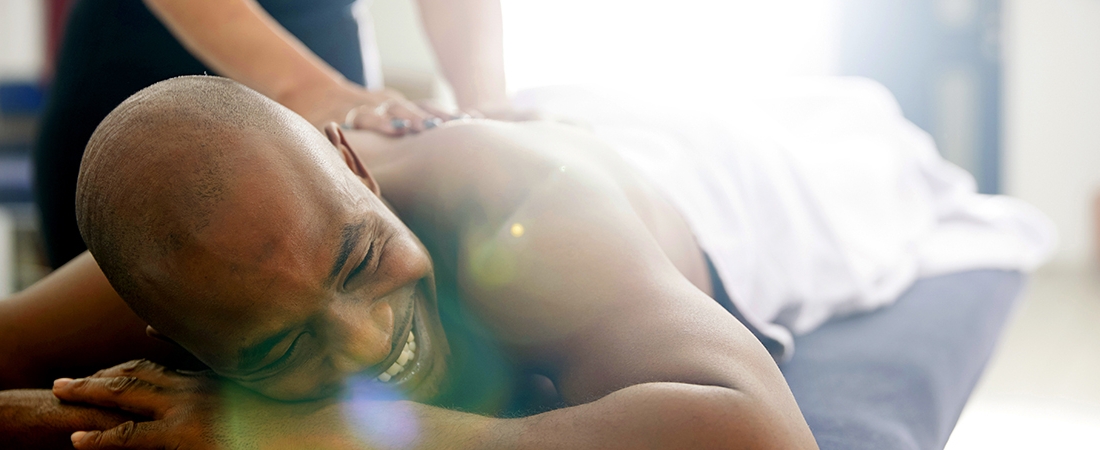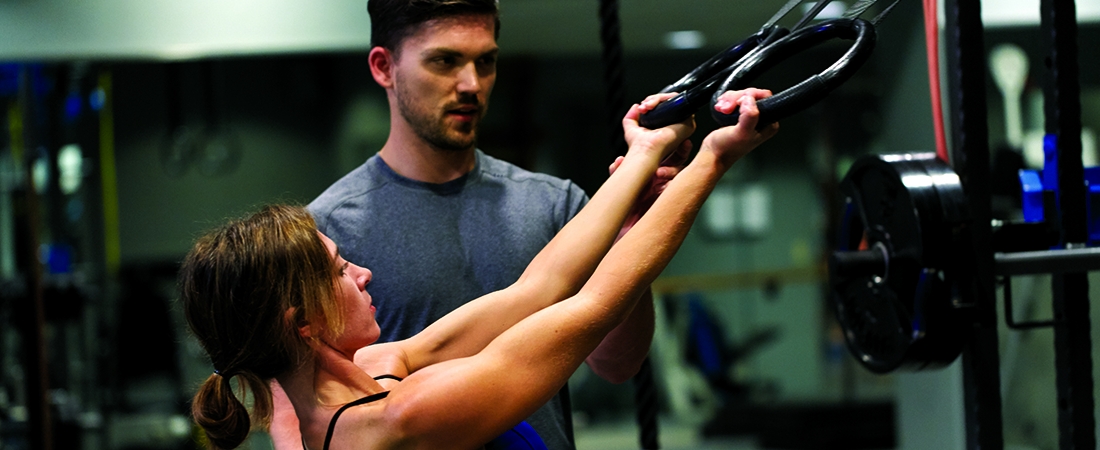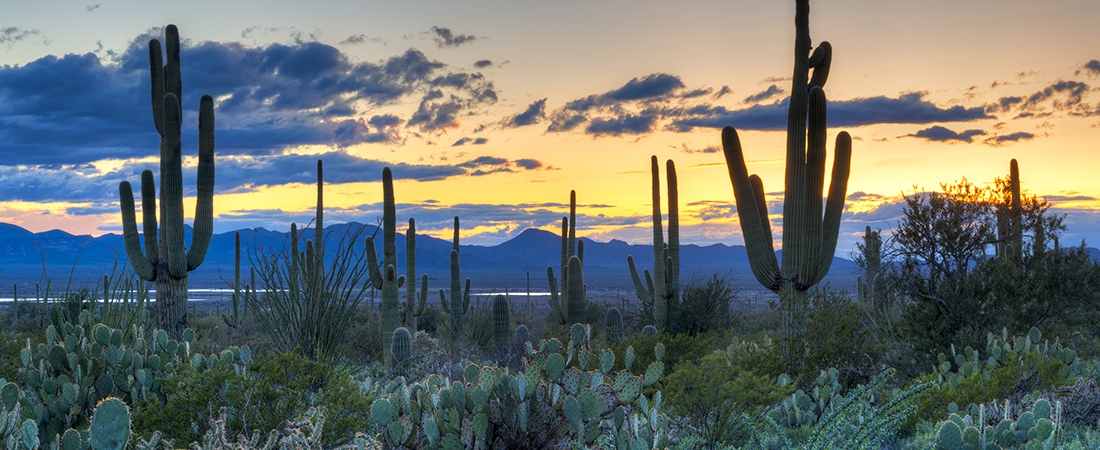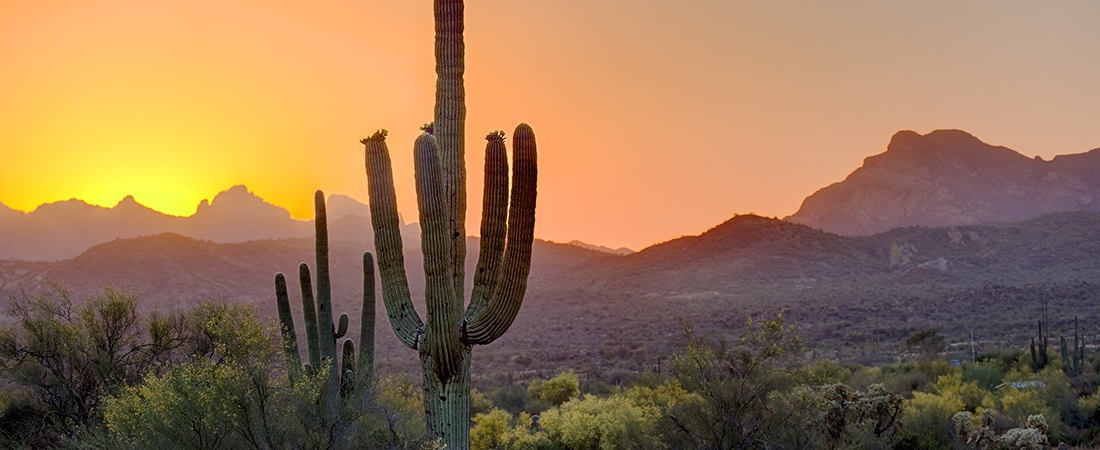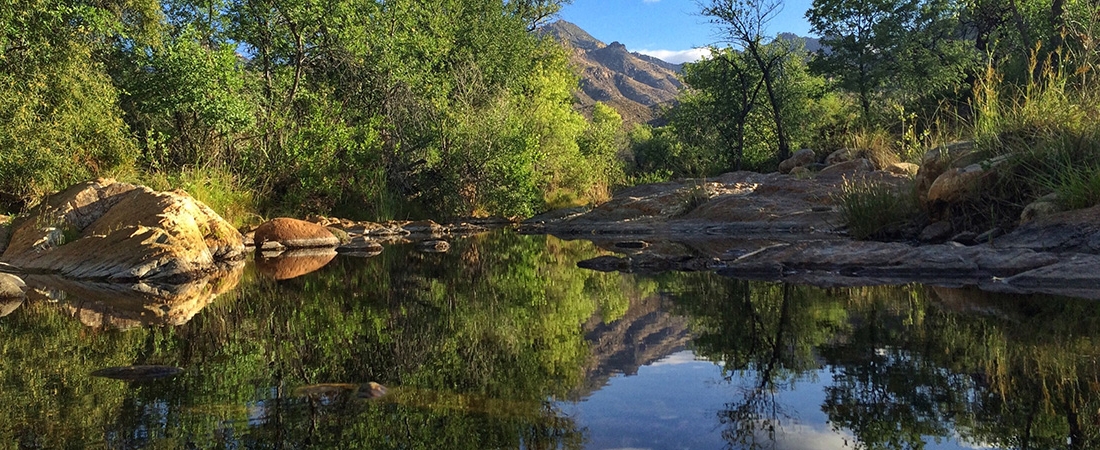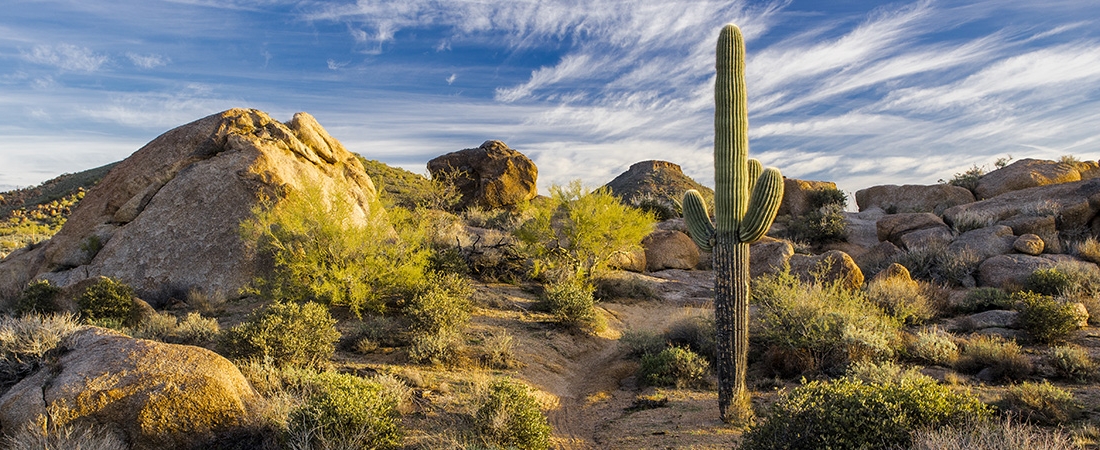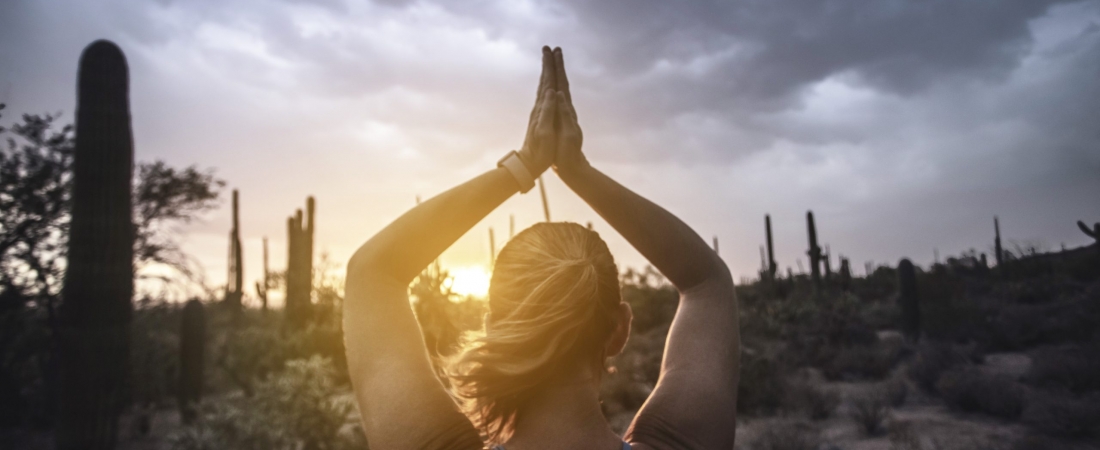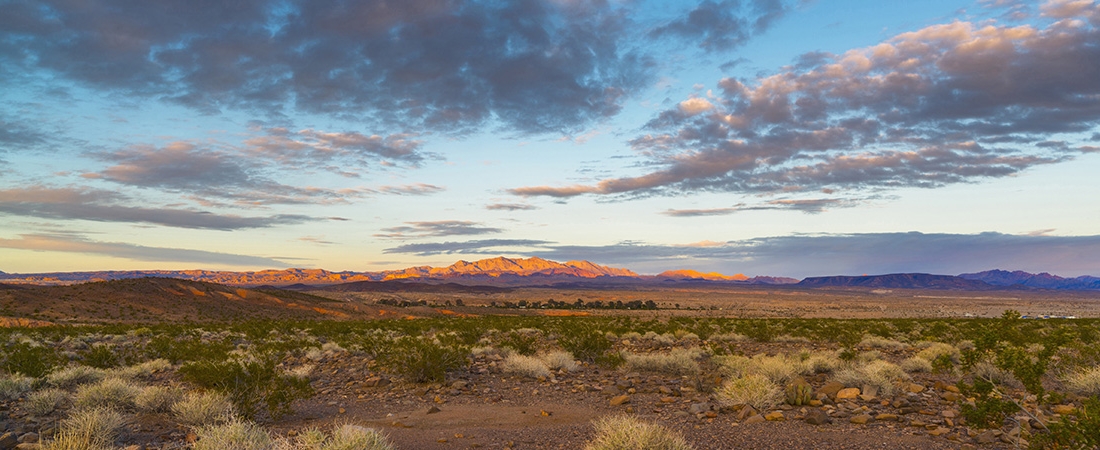 Canyon Ranch in Tucson, Arizona is surrounded by the beauty of the Sonoran Desert. Guests enjoy a full array of year-round indoor and outdoor fitness activities, hiking and biking programs, golf instruction, luxurious spa and beauty services, healthy gourmet dining, private consultations and workshops with medical and wellness experts.
Canyon Ranch boasts an abundance of classes & activities daily along with wellness and spa services. Their integrative approach to wellness of the mind, body, and spirit make a trip to Canyon Ranch the vacation of a lifetime.