Frequently Asked Questions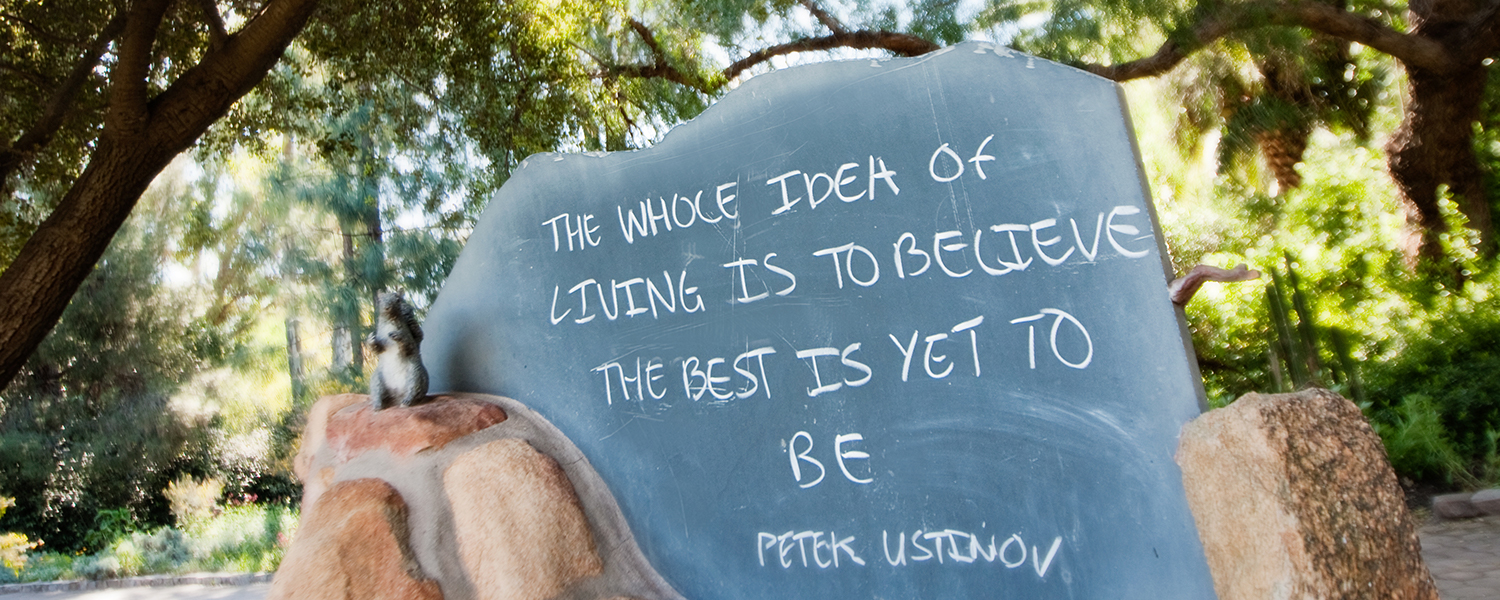 Why use The Spa Connection?
#1 WE CARE ABOUT YOU!
Because we care about each and every client, we give you the same attention and guidance that we would give our best friends.
#2 WE ARE THE EXPERTS!
We have visited each of the destinations that we work with, experiencing first-hand all that each one has to offer. With over 40 years of experience our expertise shows through in every contact
#3 WE WANT TO HELP YOU DISCOVER WHICH DESTINATION BEST MEETS YOUR NEEDS AND GOALS!
We spend time getting to know you and your intentions in order to guide you in making the best choice for your spa vacation in every chapter of your life.
#4 WE WANT YOU TO RECEIVE VALUE!
We research the available options and bonus offers in order to provide you with value for your stay.
#5 WE LOVE SHARING OUR PASSION FOR DESTINATION SPA VACATIONS!
We believe that no other experience offers more to rejuvenate the mind, body, and spirit than a destination health spa vacation.
What will you find unforgettable?
Our unforgettably kind and compassionate service. The Spa Connection has built a successful business over the past 40+ years through building relationships with our clients and with the spas that we work with. We genuinely enjoy working with each and every guest through every season of life to find the Destination Health Spa that suits your needs best.
The life-enhancing experience a Destination Health Spa Vacation provides you. Whether you are looking for major life changes, to relax and unwind, or for an adventure, a Destination Health Spa Vacation provides the experience you seek.
The experts you meet along the way. Each spa that we work with has an amazing team of experts designated to help you find and make the most of your intentions for your vacation.
Your "A-HA" moment – that moment that it all clicks and you realize that taking care of yourself is the best thing you've ever done.
Looking for a specific Destination Health Spa but don't see them on our website?
Our website reflects the most up-to-date destinations with which we book. We have personally visited each of these locations so that we can provide you the best possible assistance with planning your Destination Spa Vacation
We are always looking at new spas and locations to continue to bring you options for a Destination Spa Vacation. If there is somewhere that you'd love for us to work with in the future, let us know!
Looking to travel on a specific set of dates that you don't see available?
Ask us! We will always find the best value for your stay!
All of these places look great! How do I decide where to go?
Give us a call! Our experts will help you determine which Destination Health Spa meets your intentions, needs, and budget.
Are these good rates?
Absolutely! We work to compare all of the options, including promotions and special rate offers, to ensure that we have found the best value for your stay at the time of your request.
I need to make changes to my existing reservation, what do I do?
Contact The Spa Connection directly. We are happy to update your reservations and ensure you have your most updated confirmation.
What about transportation?
The Spa Connection asks that you provide your transportation details to the properties directly. All of the properties that we work with provide various options for transport to and from local airports, train, or bus stations. Providing your information to them directly will ensure that they are able to track any changes to your travel itinerary.
I love a Destination Health Spa Vacation for myself, how do I bring a Corporate Retreat or a group of friends?
Our resident groups experts would LOVE to discuss these options with you. A Corporate Retreat at a Destination Health Spa is one of the best ways to invest in your team for optimal results. Whether you are looking for a team building retreat, an incentive trip, to provide Continuing Medical Education credits, or wanting to offer Destination Health Spa Vacation options as part of your company's benefits package, we are here to help!
Sharing a Destination Health Spa Vacation with a group of friends or family is a wonderful experience. Contact us to find out about the benefits of putting together a group.