Corporate Groups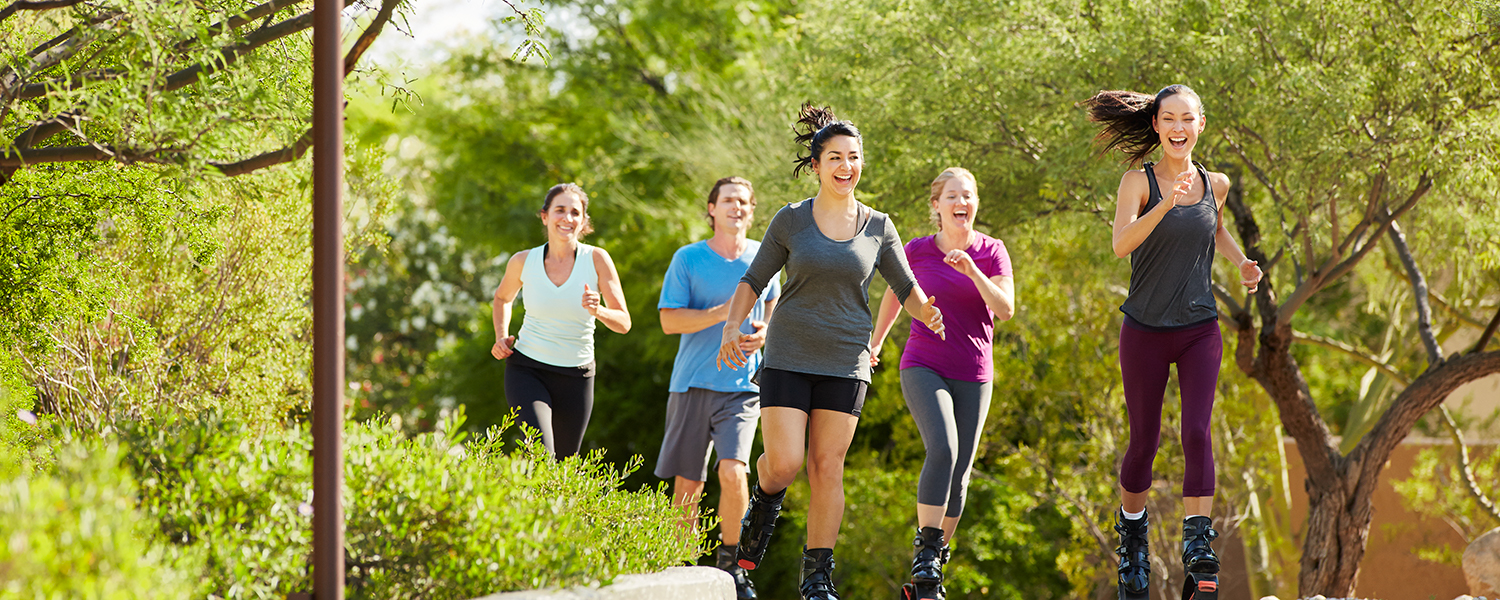 Because investing in the health and wellness of your employees is the best investment you can make for your business …
The Spa Connection would love to help you plan a Corporate Group at a Destination Health Spa! There are many ways in which Corporate Groups enjoy an immersion health spa experience.
Team Building

From working together to learn primitive survival skills to learning about the dynamics of your team through an equine experience, Destination Spa Vacations can be customized to meet the needs of your team.

Meetings

The spas we work with have beautiful private meeting and dining options for your group. Kick the day off with a morning meditation and add a few movement breaks to keep your team focused and energized.

Workshops

Each property has a team of wellness experts who can design workshops to fit your needs. Interested in how smart snacking can keep your brain functioning at it's peak throughout the day? We can plan that!

Continuing Medical Education (CME) and Continuing Nursing Education (CNE) credits offered at select destinations.

Need to provide CME or CNE credit classes for your team? Why not offer those as part of an overall life-enhancing experience?

Incentive Trips

Reward your top producers with an experience that has them coming back to work rejuvenated and refocused!

Discounted Destination Health Spa Vacations as part of a benefits package

Wanting to bulk up your fringe benefits? Ask how we can be your go-to for helping your employees plan life-enhancing health and wellness vacations. Preventative care is essential to the long-term health and wellness of your workforce!
People who spend time caring for their physical, mental, and spiritual wellbeing are happier, more balanced, and over-all more productive that those who don't. Be part of the revolution in corporate wellness. Call us today to find out more about how to integrate health and wellness into your business!