Where Wellness Meets the Water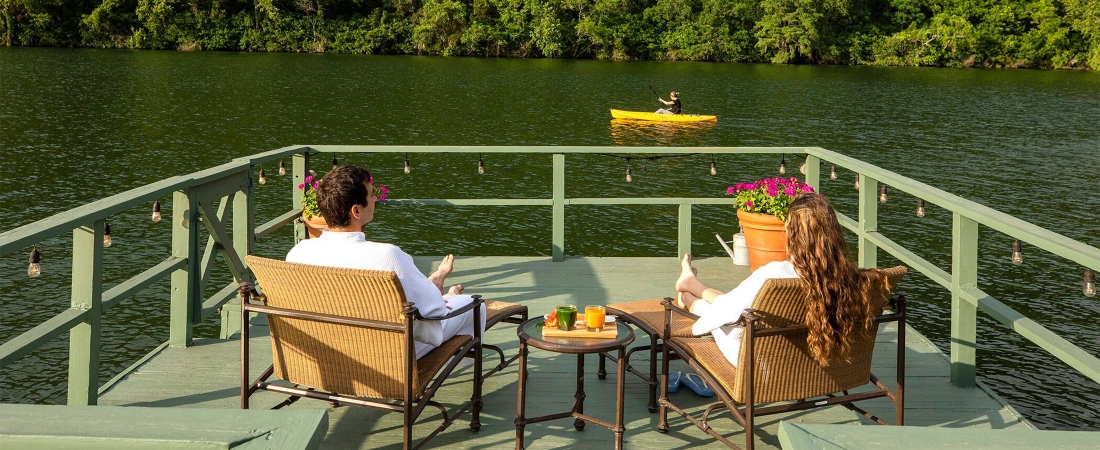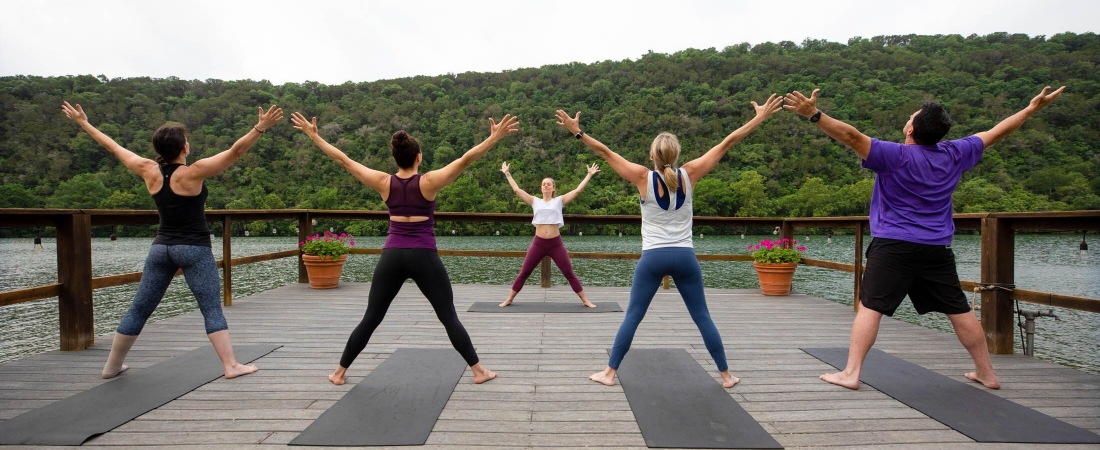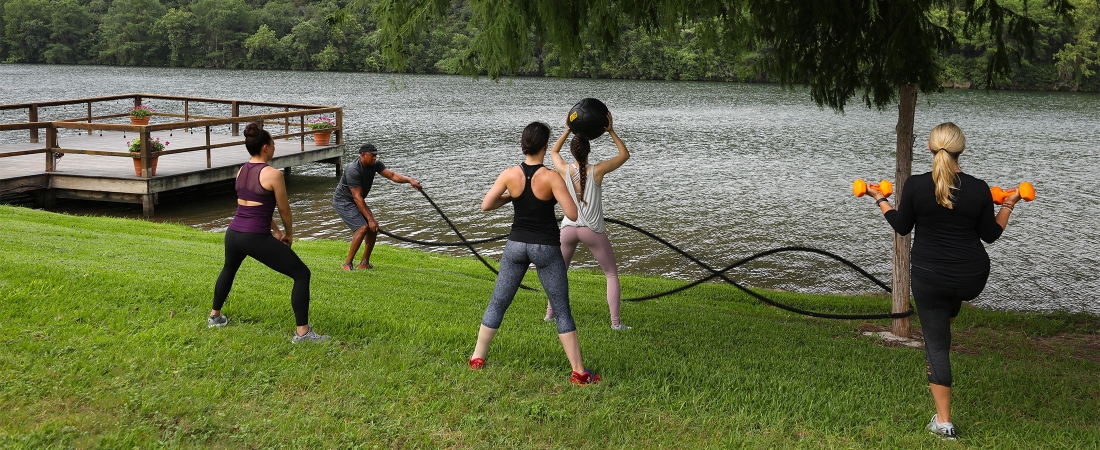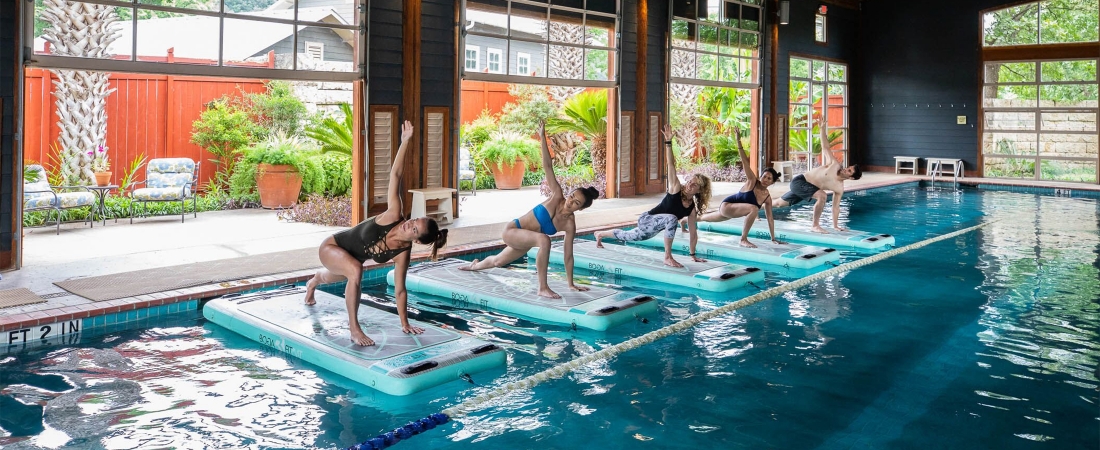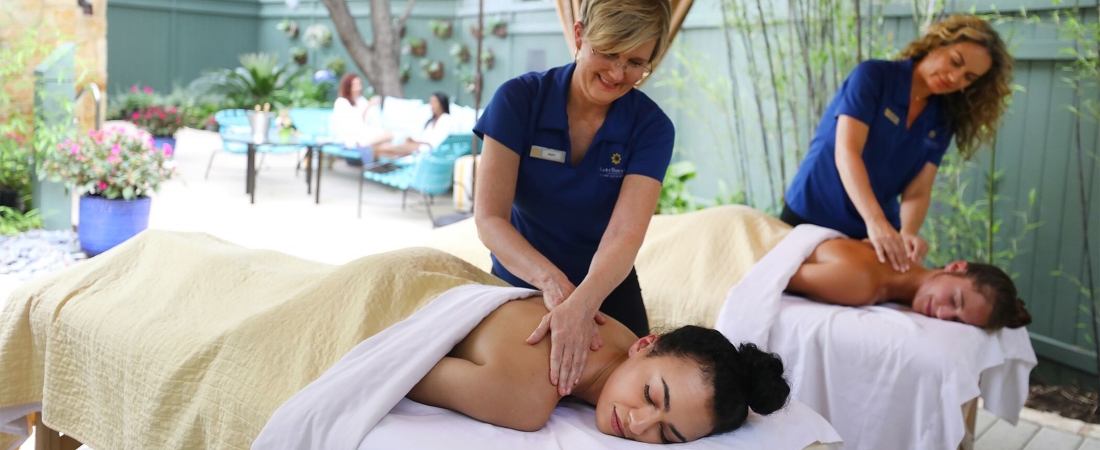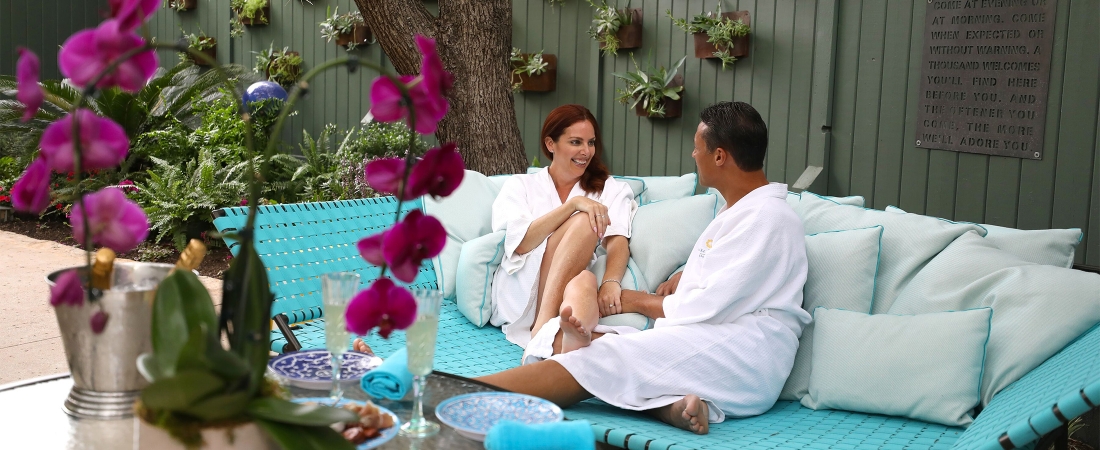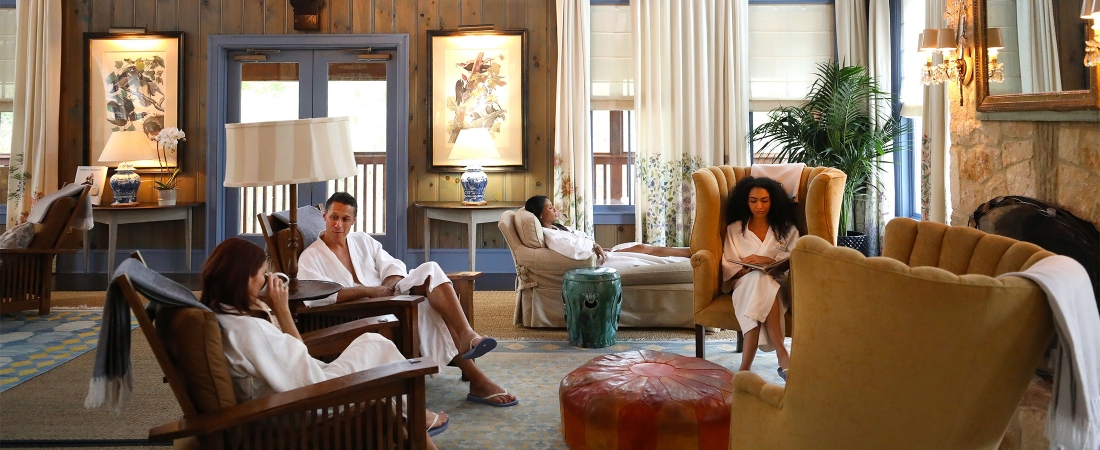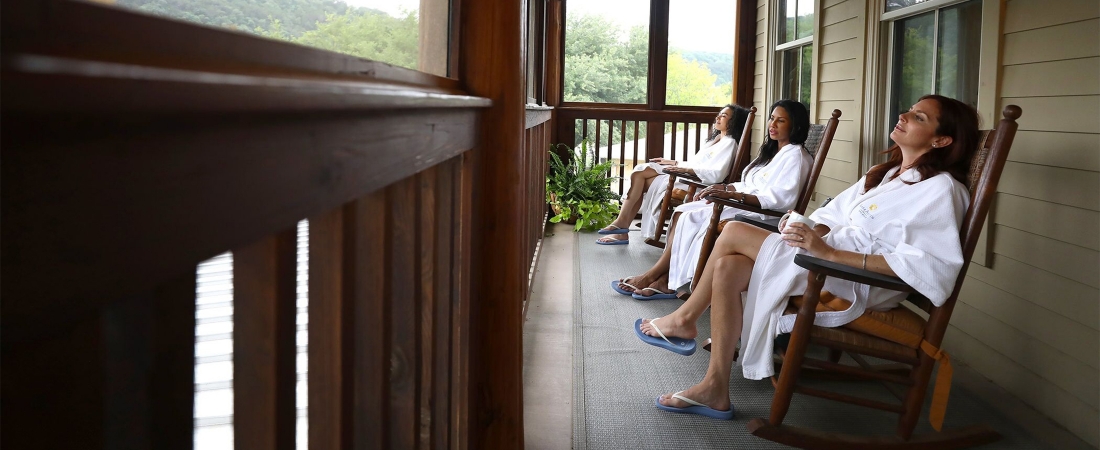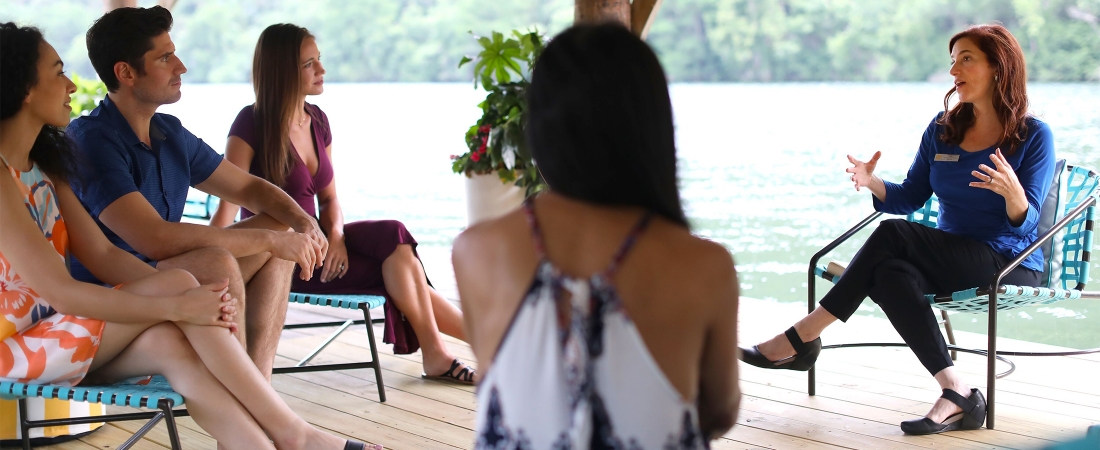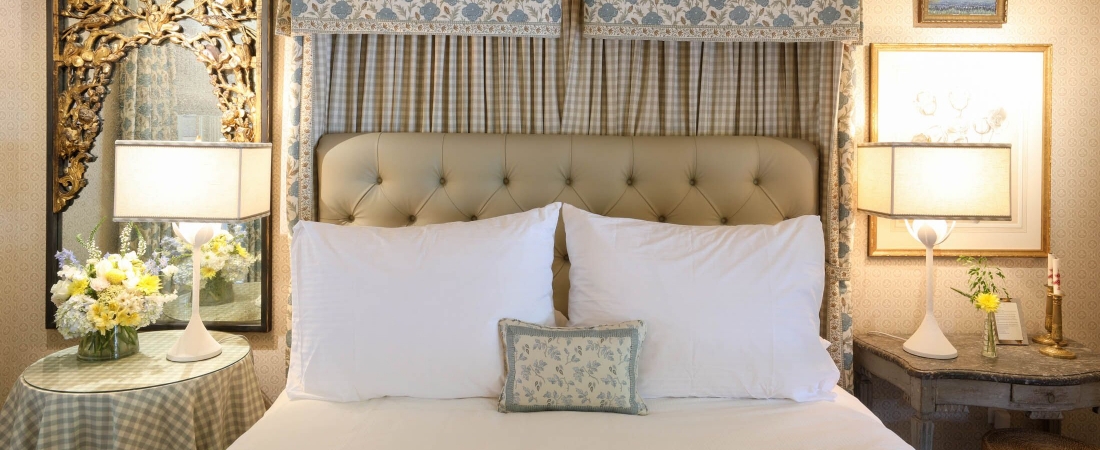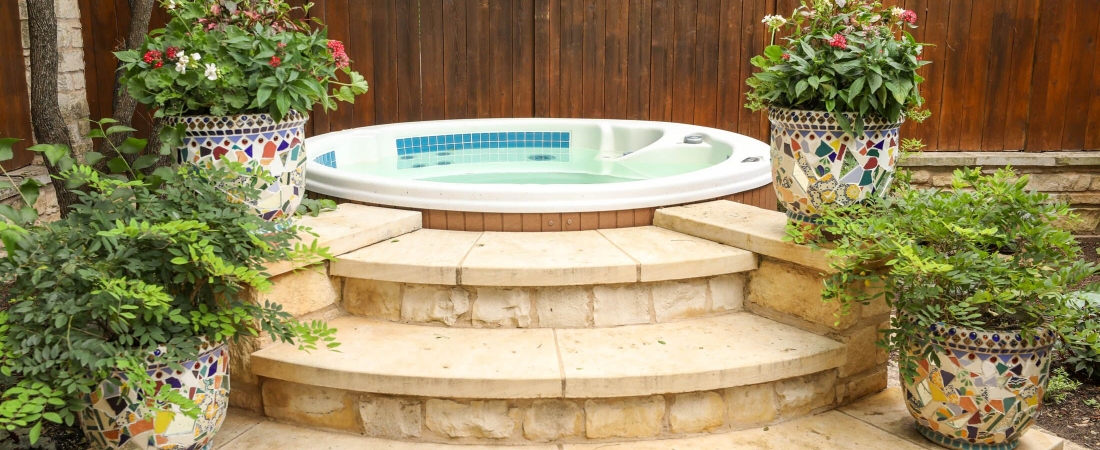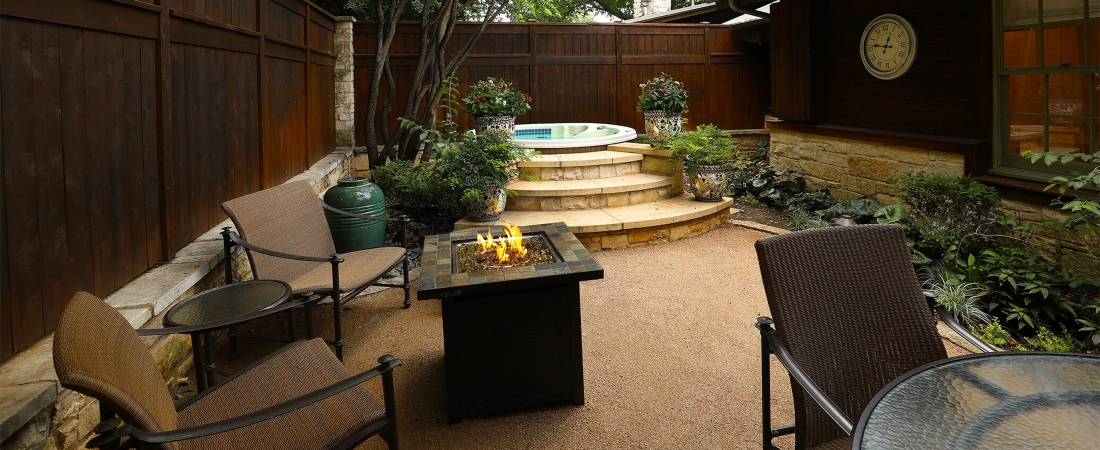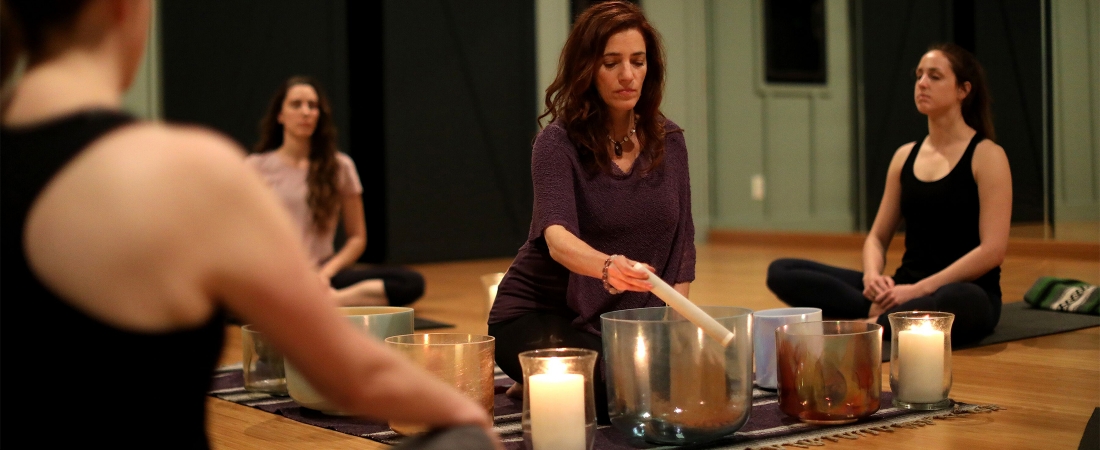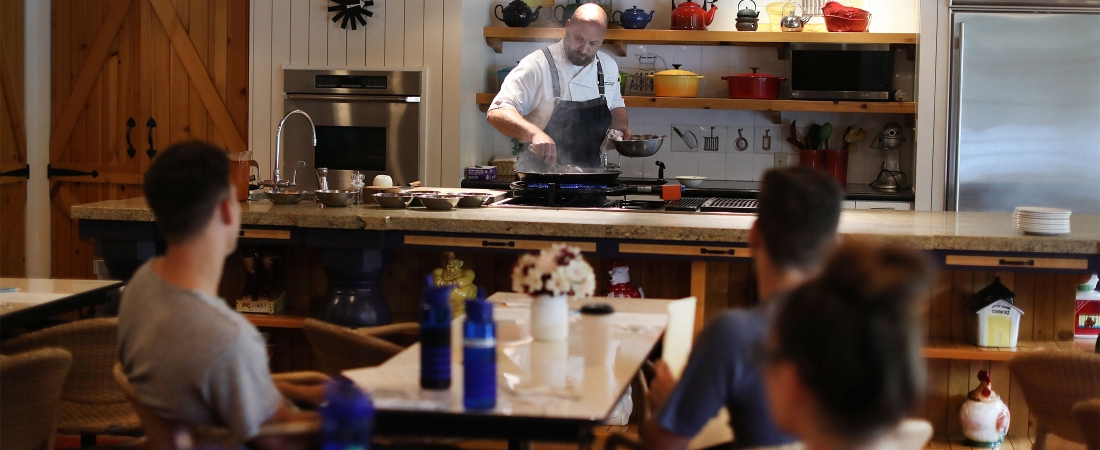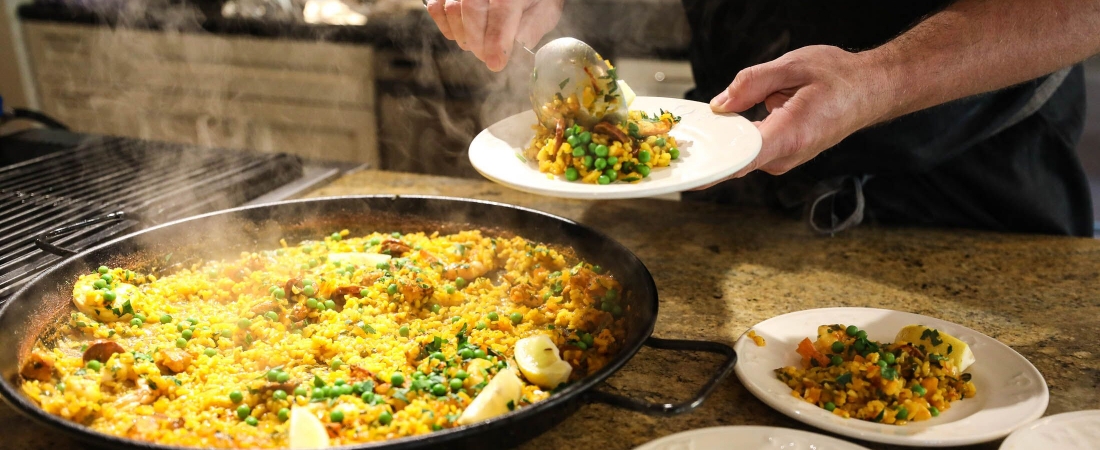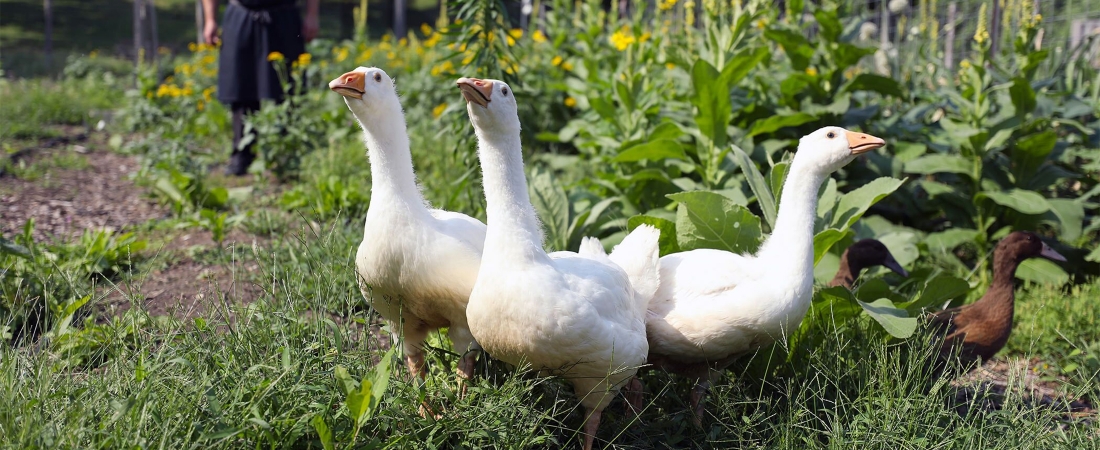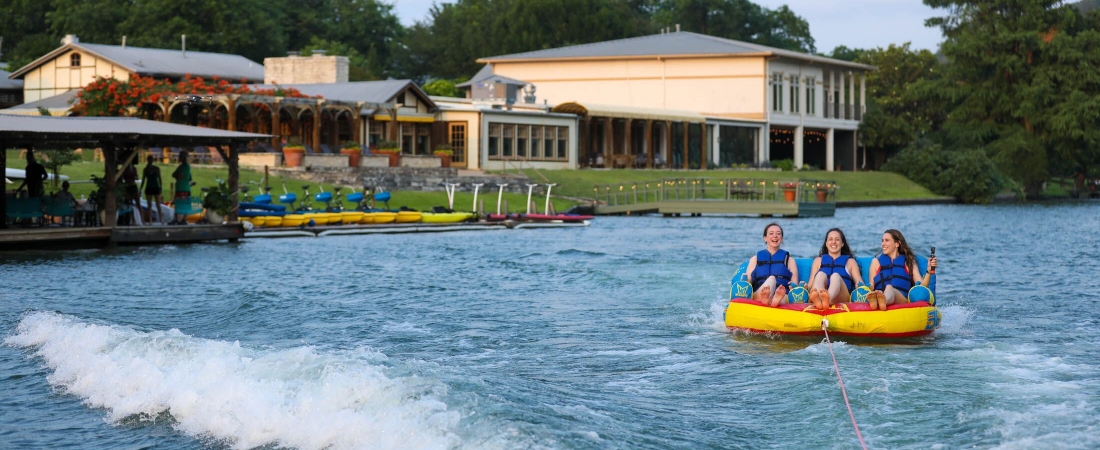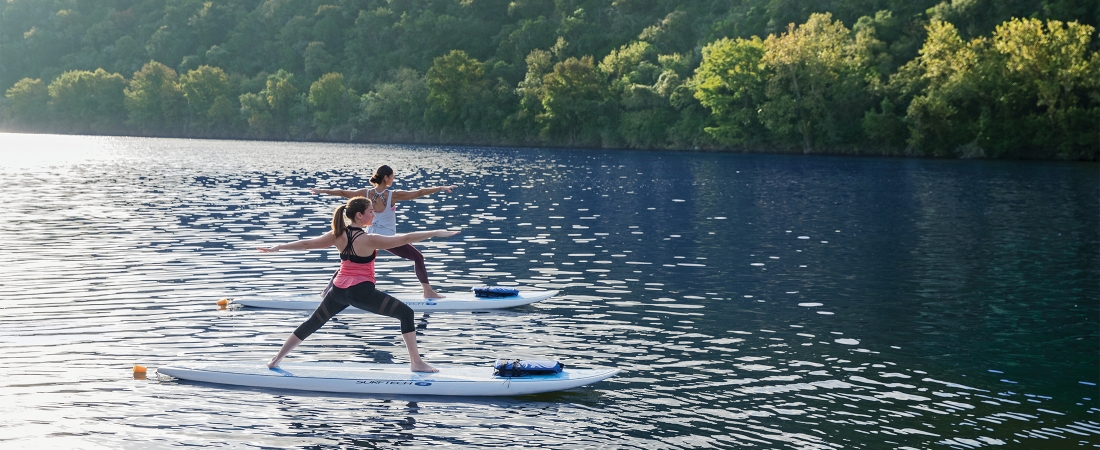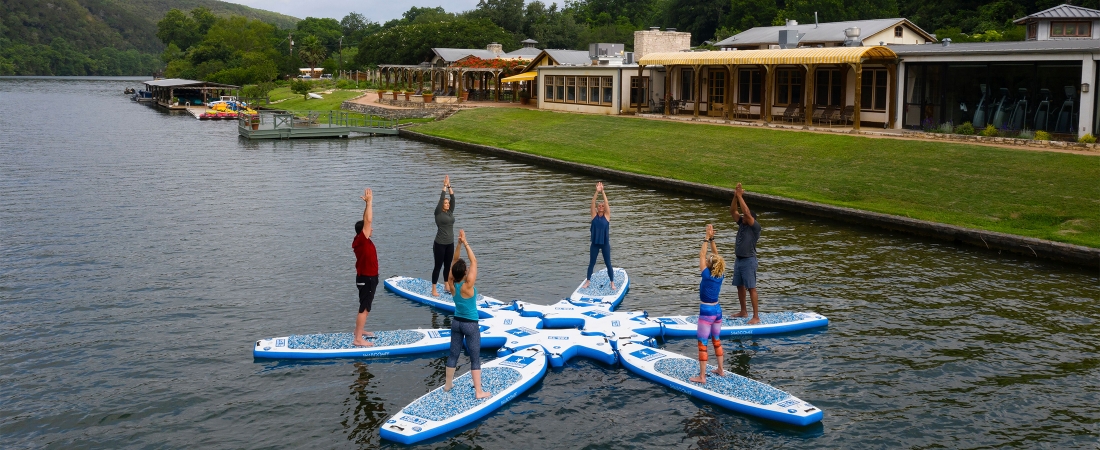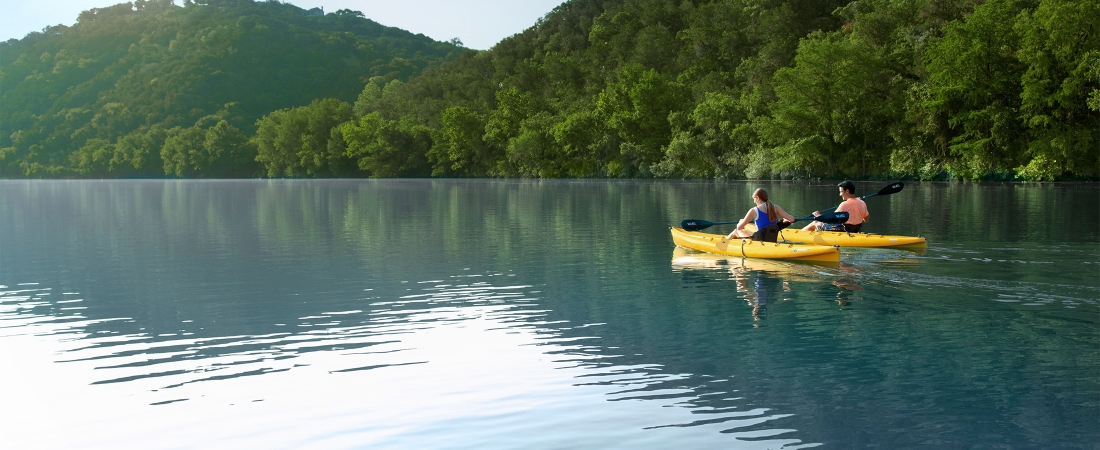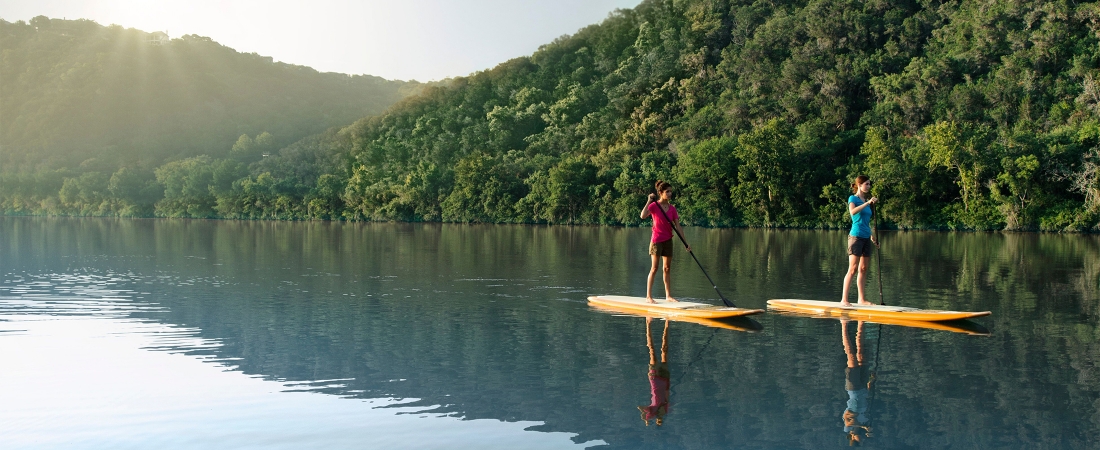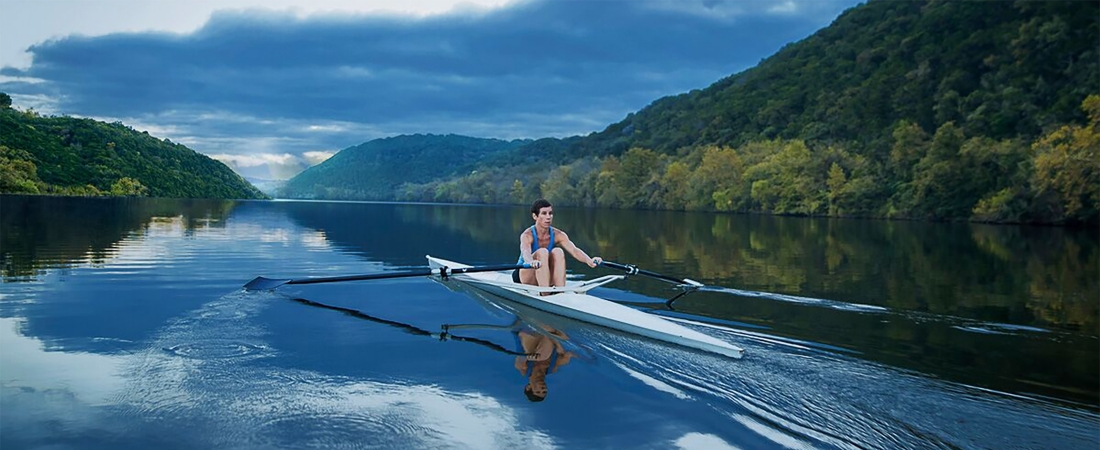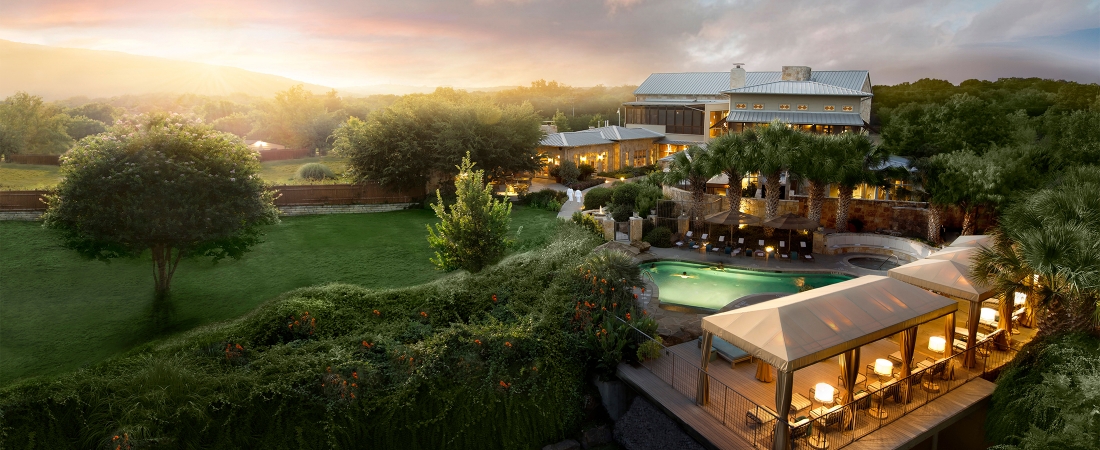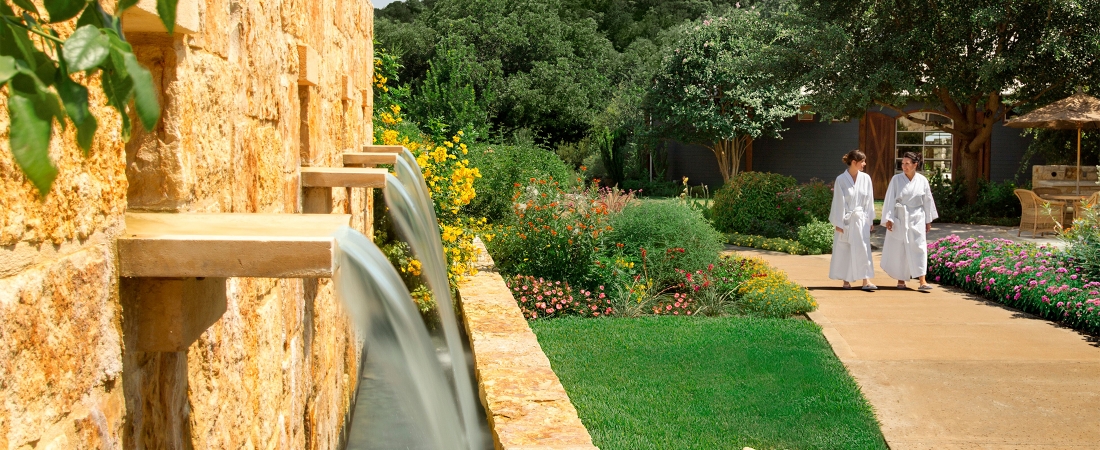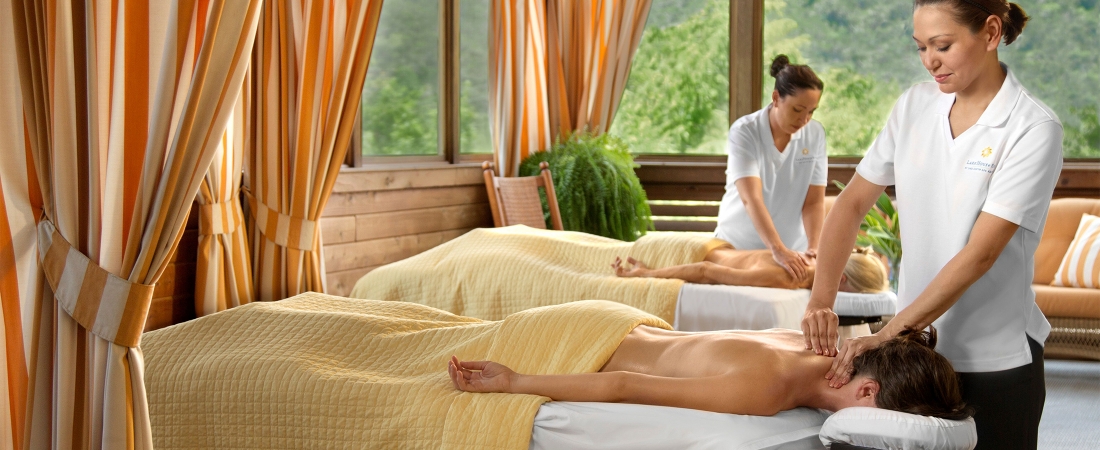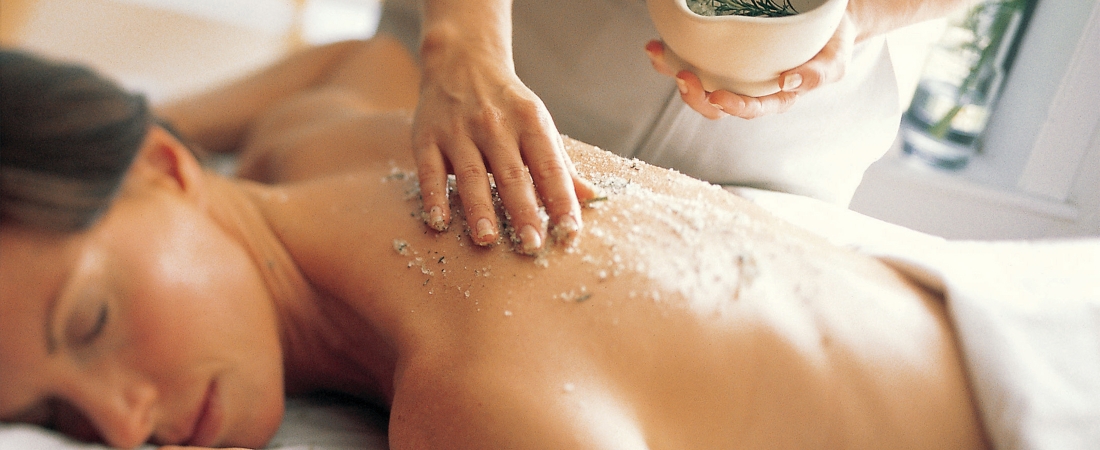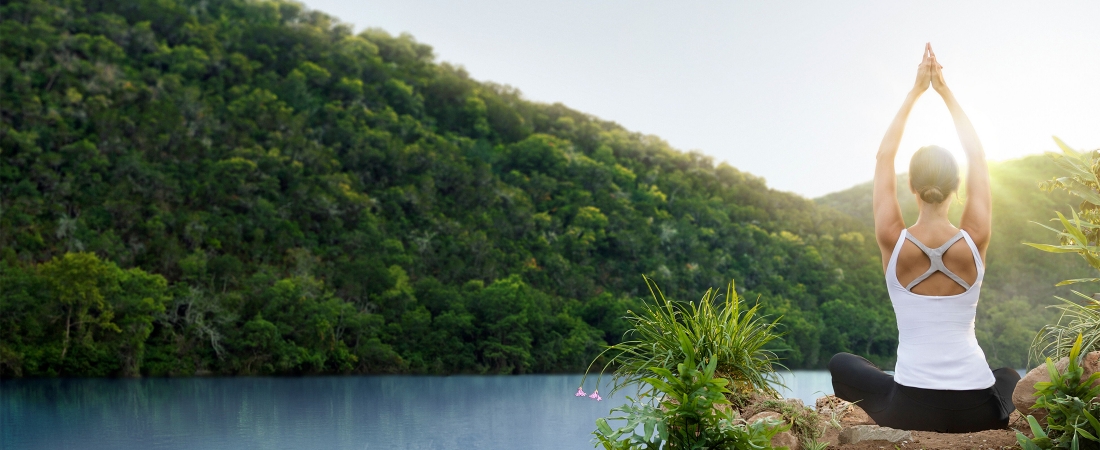 "Waterside luxury with welcoming comfort. Relax and rejuvenate on the lush, secluded shores of Lake Austin—perfect for a calming escape but just 30 minutes from the excitement of downtown."
Nestled in in the quiet serenity of Texas Hill Country, this all-inclusive waterfront oasis offers a true sanctuary for rest, renewal, and reinvention. Rediscover yourself and let the stress and demands of your everyday wash away. With only 40 inviting, uniquely-appointed rooms and suites, the focus is on providing guests with an intimate, customized wellness experience like no other.
Some of the offerings include:
Over 100 modern and ancient therapeutic spa treatments and one-of-a kind, healing aquatic experiences at the gorgeous, 25,000-square-foot facility.
Dozens of all-inclusive water adventure activities from paddleboard yoga, floating water meditation, and kayaking to wake surfing, water skiing, sunset wine cruises, and more.
Three organic, farm-to-table meals included with your overnight stay, complimentary chef-led cooking classes, and a rotating roster of Michelin-star guest chefs the second week of every month.
A full spectrum of inspiration and integrative wellness experiences, including sound healing, sensory immersion, guided meditation, and more—all designed to restore your mind, body, and spirit and elevate your well-being to the highest level.
Every tranquil moment you spend at Lake Austin Spa Resort is a chance to enhance your wellness and get back to what matters most—you. Escape the demands of your daily grind and embrace restful relaxation in a way that only a private lakefront setting can offer.